Generate MMID in SBI: Banking is a very important task which we all come across and do in our life. We all have a bank account which we use in our day to day life to manage our money. I can say that we have adopted the banks very well in our day to day life. Most of us keep all the money which we earn by working. In fact, the bank account is the safest place in the world to keep our money. But ensure the safety of your hard earned money you have to keep your passwords and other confidential data safe with you.
If in any case your account details get disclosed to others you should consider changing your passwords immediately. If you don't do that then the person who knows your passwords may misuse it. So what to take the risk get them changed as soon as possible. These days we can make use of many advanced systems to manage our bank accounts. Some of the features like internet banking, mobile banking, ATM cards etc. These things have made our life easier. If you are looking for an article to generate MMID in SBI then you are at the right place.
I said you are at the right place because, in this article of mine, I will tell you the complete procedure which you need to follow to generate MMID in SBI or State Bank of India. You can get MMID for SBI account by following multiple methods and I have mentioned them all below.
How to Generate MMID in SBI Account?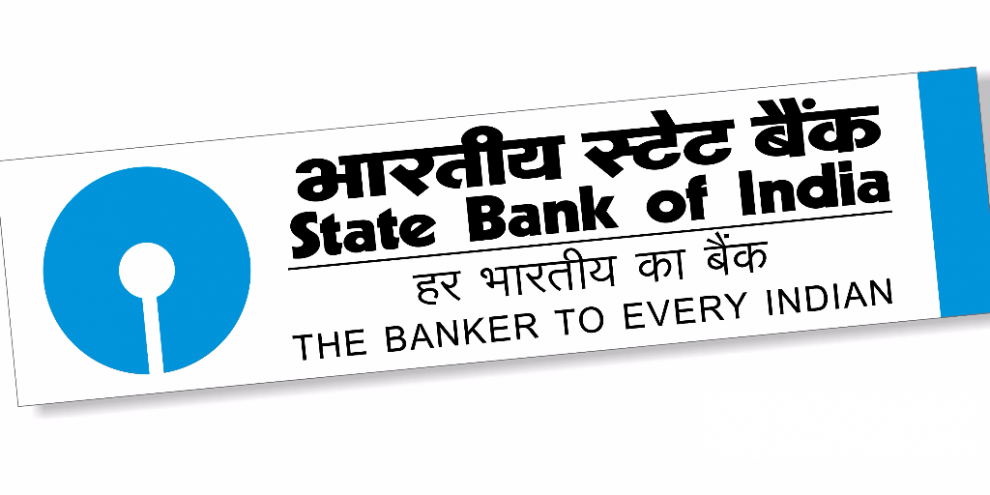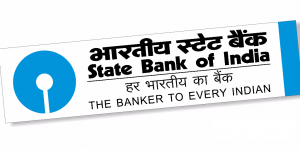 So now let us get started with this guide and check out the procedure to get MMID for your bank account.
How to Generate MMID in SBI by SMS?
Type the SMS in the pattern mentioned below.
MMID SBI and send it to 9223440000 from your registered mobile number.
You will receive an SMS from the bank in which you will find MMID of all the State Bank of India accounts you hold.
How to Generate MMID in SBI by Calling Customer Care?
Call the customer care of the bank on their toll-free number: 1800 425 3800.
Choose the mobile banking option of the call.
Get your call connected to talk with the customer care executive.
Tell them that you want to generate MMID for your SBI bank account.
They will ask you few details like your account number etc.
Provide them all the details and they will provide you the MMID.
How to Generate MMID in SBI by Visiting the Home Branch?
Visit your home branch where you have opened and operate your bank account.
Tell the bank officials that you want to get MMID for your SBI account.
They will ask your Bank Passbook and provide you the 7 digits MMID.
How to Generate MMID in SBI by SBI Anywhere App?
Open the SBI Anywhere Personal App on your smartphone.
Enter your username and password.
Choose Fund Transfer Option.
Choose IMPS-Mobile No & MMID.
Select the bank account from the drop-down menu.
And you will get the MMID of that bank account.
These are the 4 methods by which you can generate MMID in SBI. I hope you are clear with all the information mentioned in this guide. If you have any kind of doubts regarding the process to get MMID in SBI comment below.