If you have issued a cheque using your SBI cheque book and now you have decided to stop the payment. Then you can do that online as well as offline. But in this guide, I will tell you how you can stop cheque payment in SBI online.
When I say online I am talking about the internet banking service of the bank. So to follow this guide you should have activated internet banking for your bank account. If you have not done it yet then refer to my SBI internet banking activation guide and get it done from the official website of the bank.
Steps to Stop Cheque Payment in SBI Online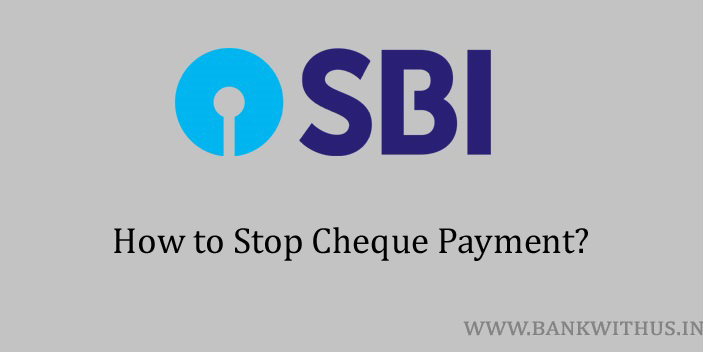 Follow the instructions given below to instruct the bank to stop the payment. But make sure you have a proper reason to do it. If not then you might end up in trouble after doing it. You can also revoke the instructions you have given to the bank afterward.
Steps to Stop Cheque Payment in SBI Online:
Visit SBI's internet banking website.

Click on the login button.

Solve the captcha and click on the Login button.

Click on Request and Enquiries → More.

Choose Cheque Book Services → Stop Cheque Payment.

Select your bank account number and enter the cheque number.

Select Instrument type and the reason for stopping the payment.

Read the terms and conditions properly, agree to them, and click on the submit button.

Conclusion
You can use this service online only if you have your registered mobile number with you. Because the bank will send you an OTP to complete the request. In case you want to stop a series of cheques then you need to enter the starting and ending numbers during the process. You can refer to your cheque book to find the numbers. You can also make use of the SBI Yono App (mobile banking) and visit the home branch to stop the payment.
References:
https://www.youtube.com/watch?v=PgrDKhwmXac
https://www.ndtv.com/business/how-to-stop-payment-of-state-bank-of-india-sbi-cheques-revoke-stop-payment-request-1785977