Registered mobile number is very important. The basic use of this number is to send SMS alerts to the account holder. And if the bank wants to communicate something with the account holder. Then it will use this number to do it. But how can someone check which number is registered with SBI account?
In this guide, I will tell you the exact steps that you need to follow to find out it. You can not call customer care from any mobile number. And ask them about your registered number. The support executive of the bank just can not do it. If he or she does then it is nothing but breaking the safety protocol of the bank.
Methods to Check Which Number is Registered with SBI Account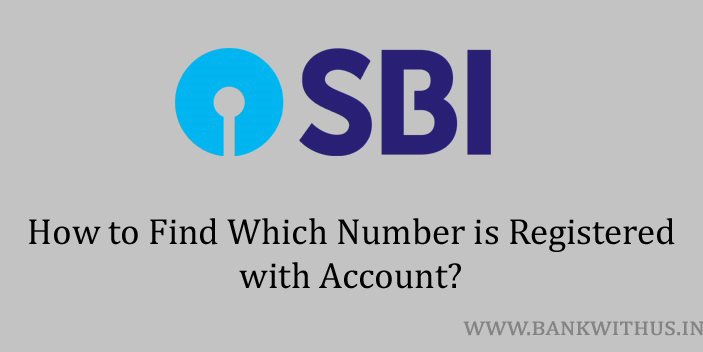 There are two different methods that you can follow. The first one is online and the second method is offline. You can choose any one method and follow the instructions.
Using Internet Banking
Steps to Check Which Mobile Number is Registered with SBI Account Online:
Visit the official website of the State Bank of India.
Click on the "Login" button.
Enter your username, password, solve the captcha, and proceed with the login.
Click on "My Account and Profile".
Enter your Profile Password and click on the "Submit" button.
Look for the mobile number section on your screen.
The number that is registered with your account will be displayed on the screen.
By Visiting Home Branch
Steps to Check Which Mobile Number is Registered with SBI Account by Visiting Home Branch:
Take your bank passbook and identity proof document with you.
Visit your State Bank of India home branch.
Speak with the bank officials.
Tell the officials that you have forgotten your registered mobile number. And want to know it.
The officials will ask you to show your bank passbook and identity proof document.
Once your identity is verified the officials will check your account details.
And you will be told about the number that is linked to your account.
Conclusion 
You can also make use of the official mobile banking app of the bank. The steps are similar to that of the internet banking method. But here you should know one thing. And that is the officials will not tell you the complete 10 digits of the mobile number. They will only tell you a few starting and ending digits of your number.