If you have activated your State Bank Secure OTP app to generate OTP for your online transactions and want to deregister or deactivate it. Then in this guide, I will tell you the process that you have to follow to do it.
This app is very handy and helps us a lot to generate the OTP when the registered mobile number is not with us. But there is a recent app update that stopped this thing.
I am not saying that this app has stopped working. But after the update, it is mandatory to have the SIM Card of the registered mobile number in the smartphone.
If you don't have it inside then the app will not allow you to log in and generate the OTP. Even if you uninstall the app or deregister the device. SBI Online will tell you to enter the high-security password generated by the app.
In case if you are facing this issue. Then don't worry I will explain to you the process that you have to follow to solve this problem.
The main problem here is you know that you have deregistered your smartphone. But SBI Online or the official internet banking portal of the bank does not know this thing.
So there is a process following which you can change the mode of receiving OTP. This is like telling SBI Online that you no more want to generate OTP using the app want it delivered to you via SMS.
The process to Deregister from using SBI Secure OTP App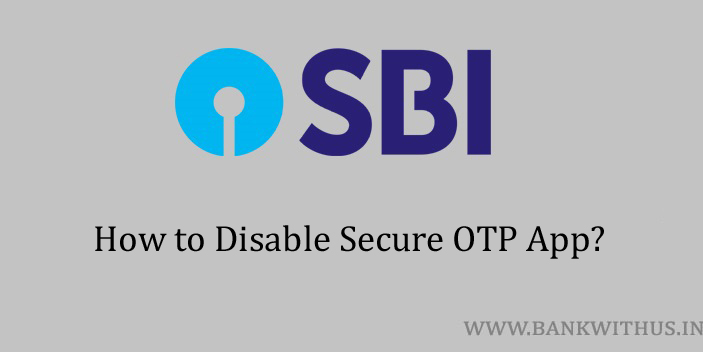 Follow the instructions given below.
Steps to Disable SBI Secure OTP App:
Visit the official website of the State Bank of India.
Click on the "Login" button.
Enter the OTP that you have received on your registered mobile number.
Click on "My Accounts & Profile" → "Profile".
Select "High-Security Options".
Choose the mode of receiving OTP to "SMS".
Conclusion
Follow these steps and attempt to do any transaction. The bank will start sending you the OTP via SMS on your registered mobile number. This is similar to YONO App SIM Binding Update. For more information, you can call the customer care of SBI on 1800 425 3800.