Get MMID in SBI Anywhere App: We have seen a huge revolution in the banking sector in last two decades. All the banks that are operating in India are offering the advanced banking services. All you have to do is open a bank account with the bank you like. And you are all set to use the banking services which are offered by that bank to their account holders. This guide on Bank With Us is for the people who have a bank account with the biggest bank of India. I am talking about the state-owned bank State Bank of India.
If you are looking for a guide online which can help you to get MMID in SBI Anywhere App. Then let me tell you that you have been landed on the right website. Because in this guide I will tell you the steps which you have to follow to get MMID in SBI Anywhere App. This app is an amazing thing that you can install on your smartphone. Once you have installed and registered for this app you can access your bank account from your smartphone. There are a number of tasks that can be done with the help of SBI Anywhere App.
How to Get MMID in SBI Anywhere App?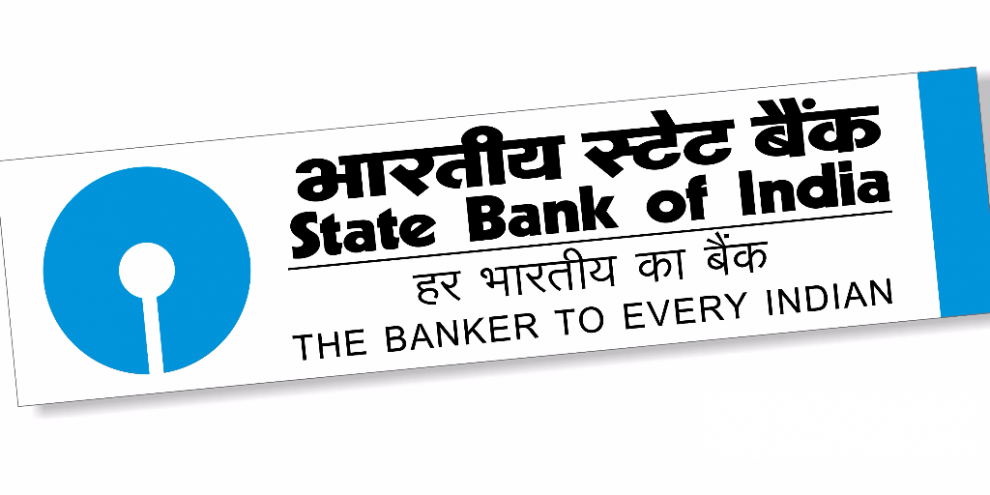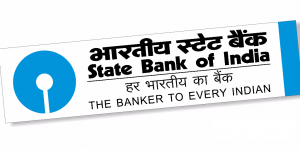 So now let us get started with this guide and check out how you can get MMID in SBI Anywhere App. The steps are very simple and you can get the MMID for your bank account.
MMID is an acronym for Mobile Money Identifier Number which is used when you are makings funds transfer from your mobile phone. This is a unique number which is allotted for all the bank accounts.
Download and install SBI Anywhere app on your smartphone.
Login into the Anywhere app by entering your username and password.
Once you successfully login to the app, you will be taken to the home screen on the app.
From the home screen of the app select Requests.
You will get a new screen from there select Get MMID.
And finally, select the bank account number and you are done with it.
This were the simple steps which you need to follow if you want to get MMID in SBI Anywhere App. I hope you are clear with all the steps which are mentioned in this guide. But if are facing any kind of difficulties then you can comment below.