If you use an iOS device it can be an iPhone, iPad, or iPod you know how powerful and useful the Face ID is. In this article, I will tell you how you can enable Face ID for SBI YONO application in iOS.
When you do this you will bypass entering the passcode or MPIN in a few places. However, I have observed that even after activating Face ID. We are still asked to enter the MPIN.
So for some services like checking balance and making funds transfers you can make use of the Face ID. You need not enter the PIN just show your face and your transaction will be done.
What if My iOS Device does not Support Face ID?
If you have an old iOS device or a new device that does not support Face ID. Then you can still use biometric authentication for the SBI YONO app.
If your iOS device has a fingerprint sensor on it. Then you can use the fingerprint sensor as the biometric authentication for the YONO app in the place of Face ID.
The Process of Enabling Face ID for SBI YONO App in iOS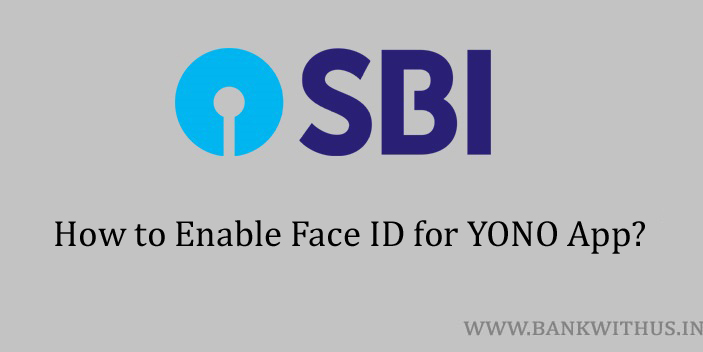 Follow the instructions given below.
Steps to Enable Face ID for SBI YONO in iOS:
Unlock your iOS device.
Open the SBI YONO App.
Login into the app by entering your password or MPIN. (whichever is activated)
Tap on "Settings".
Select "Service Request" from the settings menu.
Again tap on "Settings" in the Service Request menu.
Now select "Enable / Disable Biometric for YONO Access".
Toggle the button of Face ID Authentication to "Enabled".
Read and agree to the terms and conditions and tap on the "Submit" button.
Conclusion
After doing this you won't be able to use Face ID to login into SBI YONO App. But still, it will make using the app easy. I hope in future updates to the app State Bank of India will add Face ID to login into the app. For more information, you can call customer care of the bank.