Cancel MMID in SBI Anywhere App: MMID is a unique number which is allotted for all the bank accounts in India. This number is allotted to the bank accounts by the bank itself. There is no MMID which resembles the one of another bank account. If you want to send or receive money from IMPS over your smartphone then it is compulsory that you should have your MMID with you. This ID can be used even if you are making funds transfer from one bank to another bank. In this guide, we will discuss the mobile banking app offered by the State Bank of India.
Once you open the bank account with this bank you can take advantage of all the features which are offered by the bank. State Bank of India or SBI is one of the biggest banks in India they offer everything from ATM Card services to internet banking service. If you are looking for a guide online which can help you to cancel MMID in SBI Anywhere app. Then let me tell you that you have been landed on the right website here. The process is very simple and you can find it below.
How to Cancel MMID in SBI Anywhere App?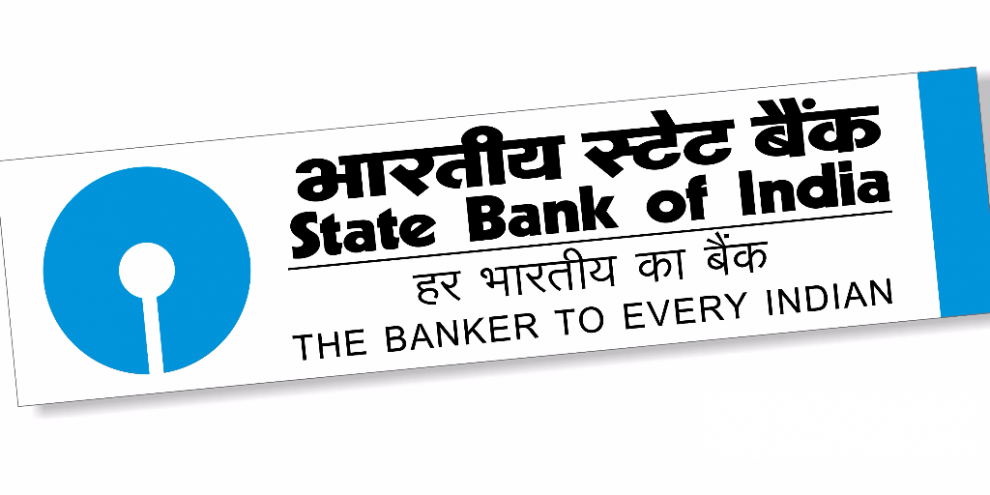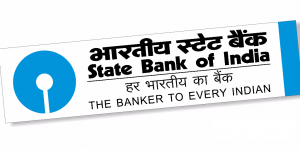 So now let us get started with this guide and check out the procedure to cancel MMID in SBI Anywhere App. This is the official app that is offered by the bank.
You can do many things with the help of SBI Anywhere App. Getting and canceling MMID are few things which you can do with the help of this mobile banking application.
If you have not installed SBI Anywhere App on your smartphone.
Enter your username and password in the space given in the app.
As soon as you login into the app you will be taken to the home screen on the app.
Select Requests from the home screen of the app.
After that select Cancel MMID option from your screen.
And follow the instructions provided to you on your screen.
This is how you can cancel MMID in SBI Anywhere App. You just have to follow the 6 steps mentioned above and you can cancel your MMID within minutes. If you have any kind of doubts in your mind then you can comment below.