SBI Online Balance Enquiry: State Bank of India is the biggest bank which is being operated in India. According to an online survey done a few months bank one out of every three people has a bank account with State Bank of India. Just think how big the total number of accounts in SBI can be. If this survey done online is right then they have a suitable tagline on their logo. And that is the banker to every Indian, being the biggest bank they offer many banking services to their account holder. From SMS banking to internet banking they have everything for their customers.
Today's guide on Bank With Us is all about the State Bank of India only. We will be discussing how you can perform SBI Online Balance Enquiry. Here now what I mean by online balance enquiry is checking the amount of balance that is remaining in your bank account. However, there are a number of methods by which you can do an SBI account balance check. But we will be focusing only on the online method to check the balance remaining in the bank account.
Now when I say online it does not mean that we are going to enter your bank account number somewhere. And it will show us the balance which is remaining in your account. We will use the official way to do SBI Online Balance Enquiry. There are many websites online that say that they will help us to perform SBI Online Balance Enquiry. But you should never use such a third-party website to check SBI balance enquiry. Because such websites may steal your bank account details and it will be harmful to your account.
SBI Online Balance Enquiry: How to Check Balance Online?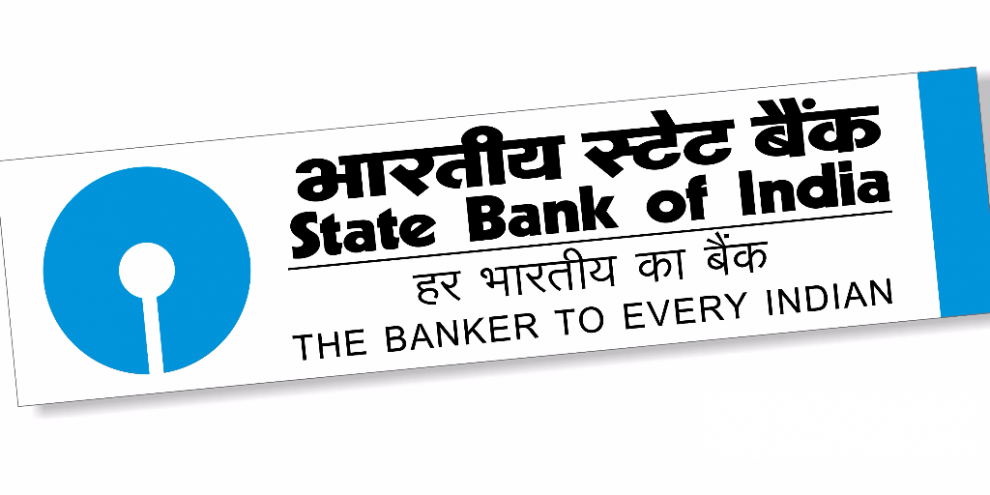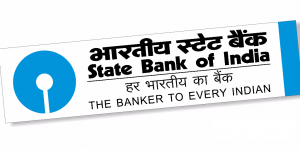 But you don't need to worry here because I will help you to perform SBI Online Balance Enquiry with the help of the official website online.
But before we proceed to the further part of this guide and perform SBI Online Balance Enquiry. Let me tell you that you need to have an activated internet banking facility for your bank account.
If you have not activated it, then don't worry. Read here about how you can activate internet banking in SBI, after that you can proceed further.
Open the official website of SBI: https://www.onlinesbi.com/
Enter your username and password to log in.
Once you have successfully logged in you will find your bank accounts listed in front on you.
Just click on the "Click here for balance" button.
And you are done with it the balance remaining in your account will be displayed to you.
These are the 5 steps that you need to follow to perform SBI Online Balance Enquiry Online. I hope you are clear with all the details mentioned in this guide. If you have any kind of doubts you can comment below or else call the customer care of the bank.