State Bank of India whose tagline is a banker to the nation. This is the largest bank that is operating in India with lakhs of account holders. SBI is also one of the most trusted banks in India. No matter how hard it is to open the bank account with them. But once you have opened and completed the KYC then you won't face any kind of issues with the account.
There is the term "Monthly Average Balance" this is also referred to as MAB. Today I will tell you the process by following which you can check your monthly average balance online. When I say online I am talking about the internet banking facility. So if you want to check your MAB online. Then you should activate internet banking for your account.
If you have already activated internet banking. Then you are all set to check your monthly average balance online. But in case you have not, then there is no need to worry. It is very easy to activate internet banking in SBI, and I have published a guide that will help you to do it. Just follow the link provided here and you will find the steps to activate internet banking. Once you have activated return back to this page.
Steps to Check MAB of SBI Account Online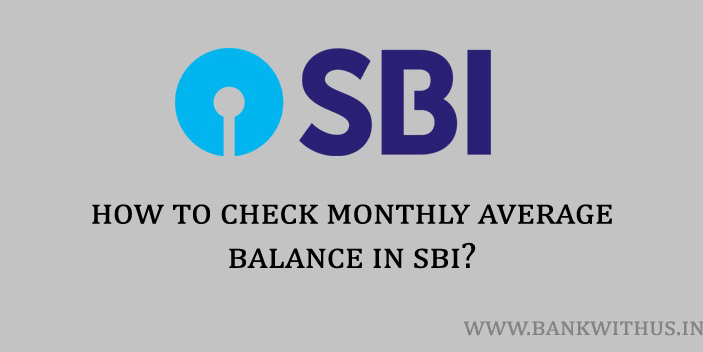 Here are the steps that you need to follow to check your monthly average balance. Please note that you should never share your username, password, and other details with anyone.
Steps to Check MAB of SBI Account Online:
Open the official website of State Bank of India
Click on the login button.
You will be taken to a new page, on that page you should click on the "Continue to Login" button.
Enter your Internet Banking Username.
Enter your Password.
Solve the captcha and click on the login button.
All your bank accounts will be displayed to you.
Select the bank account whose Monthly Average Balance you want to check.

After selecting your bank account click on "Click here for last 10 transactions."

Now click on "Click here for MAB" to know your monthly average balance of the selected account.

Conclusion
This is how you can check Monthly Average Balance of SBI Account online. Monthly Average Balance and MOD Balance are two different things. Do not get confused between them. And if you are facing any difficulties then you can call the customer care of the bank on their toll-free number: 1800 425 3800 and talk to the bank's executive for more details.