Check Balance in SBI Anywhere App: State Bank of India is one of the biggest banks that is operating in India. As they say, banker to every Indian, 1 out of every 3 Indians has a bank account with this bank. In our country, people trust SBI or State Bank of India without thinking twice. That's all because it is a state-owned bank which is being run by Government of India. But to be frank the interest rate that is offered by SBI on the savings account etc. is less when compared to other private banks like RBL Bank and other banks.
If you have RBL Bank Savings Account or Yes Bank Savings Account you will get higher interest when compared to SBI. Not only these two banks but even other private banks offer more interest on savings. But SBI is no behind when it comes to offering banking services to their account holders. If you have a bank account with SBI then you can use all the services offered by the bank. Some features come activated by default, whereas you have to activate some by yourself. If you are looking online for how you can check balance in SBI Anywhere App. Then you have been landed on the right website here.
How to Check Balance in SBI Anywhere App?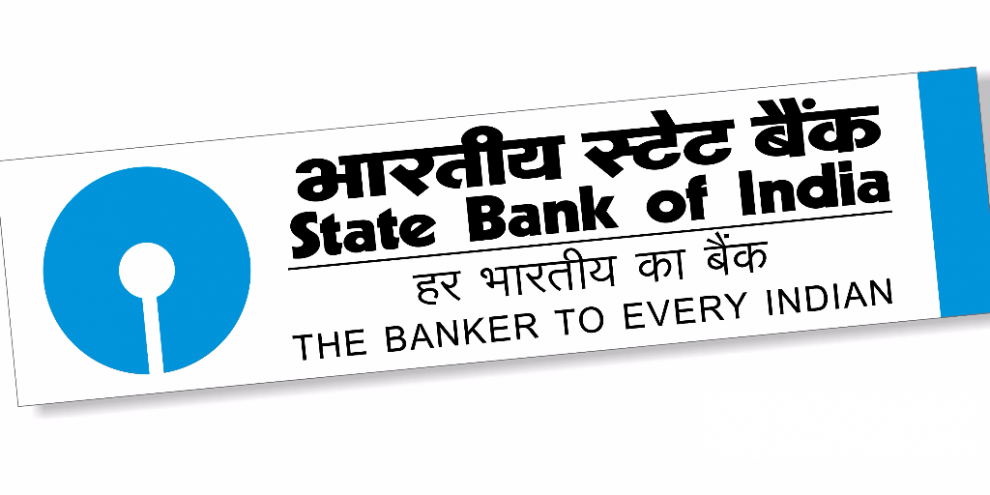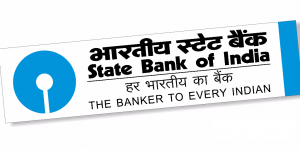 While installing SBI Anywhere App on your smartphone make sure you install it from trusted source only. And always try to keep the app up-to-date for better security while using it. So now let us check out how you can check balance in SBI Anywhere App.
The first thing you have to do is install the app on your smartphone.
If you already have it on your smartphone.
Then log in by entering username and password.
Select My Accounts which you can find on the home screen page of the app.
Select Balance Enquiry from the next screen.
Now you have to select the bank account number whose balance you want to check.
The balance remaining in your SBI account will be displayed to you on your screen.
This is how you can check balance in SBI Anywhere app. I hope you are clear with all the information and steps mentioned. If you have any kind of doubts then you can comment below.