When you take or get mini statement from the bank you can find all the transactions that took place in your bank account. Normally these statements include details of last 5 to 10 debits and credits to your bank account. Today we will discuss the mini statement and the procedure to get mini statement in State Bank of India. This bank is well known as SBI in our country which is the biggest bank that is operating in India. Recently this bank became even more powerful as it merged itself with its other associate banks. The associate banks about which I am talking are SBM, SBH etc.
Now even those bank account which belonged to SBM or SBH namely State Bank of Hyderabad and State Bank of Mysore also belong to SBI. As it is the biggest name in banking sector the bank offers their account holders with the best in class banking features. Once you open the bank account with this bank you can take advantage of all the services like internet banking and mobile banking. However, not all the features are activated by default you have to get some activated by yourself.
How to Get Mini Statement in State Bank of India? (स्टेट बैंक ऑफ़ इंडिया)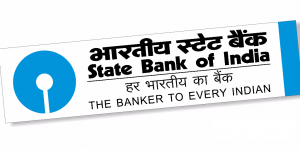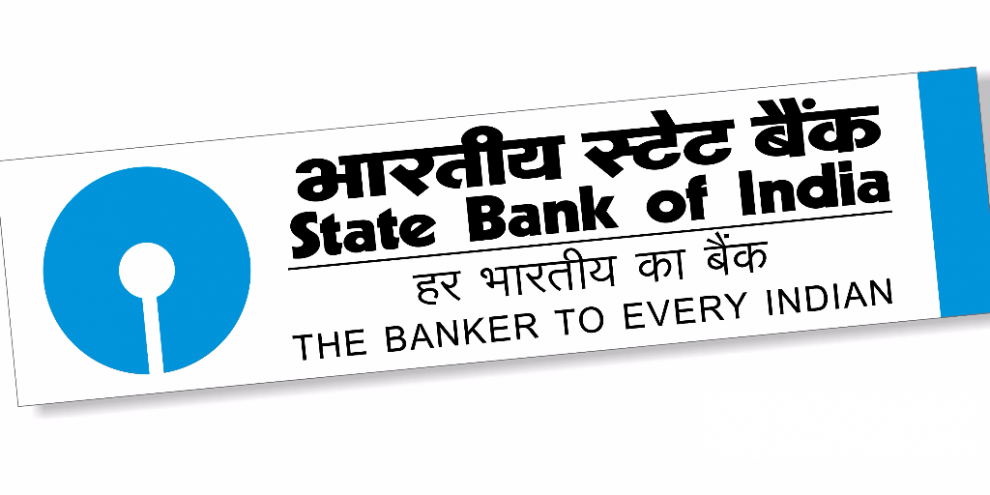 So now let us get started with this guide on Bank With Us and check out how you can get mini statement in State Bank of India.
You can get Mini Statement in SBI by following multiple methods. I have mentioned them below you can follow the one which you like.
Mini Statement by Missed Call (मिनी स्टेटमेंट):
You have to first register for this service by sending an SMS from your registered mobile number.
Type REG <space> Account Number and send it to 9223488888.
But if you have already registered then there is no need to send the SMS.
The bank's system will now send you confirmation SMS.
After that give a missed call to 9223866666.
As soon as you give missed call to the number mentioned above you will get mini statement in State Bank of India.
Mini Statement by ATM Machine:
This is one of the most followed methods to get mini statement in State Bank of India. You should have your ATM card and also your PIN number with you.
Find the ATM machine which is near to your location.
Enter the premises and insert your ATM card into the machine.
You will be asked to enter the ATM PIN number using the keypad.
After that select the Mini Statement option from the screen.
These are the two methods by following which you can get mini statement in State Bank of India. I hope you are clear with all the information mentioned above. If you have any doubts in your mind then you can comment below.