State Bank of India which is also known as SBI is one of the biggest and most trusted banks that is operating in India. When someone in India thinks about opening a bank account then the first name that comes to mind is SBI. That is because they are one of the oldest players in the Indian banking industry owned by the Government of India. If you own a bank account in this bank then you will get all the banking services from them like ATM card service, internet banking, demat account, etc.
ATM card or Debit card service is very helpful for us because with the help of this card and ATM we can withdraw money from our bank account at any time of the day without visiting our home branch. Here I mentioned about home branch because if someones do not have an ATM card then they have to visit their home branch to withdraw money from their bank account. But your ATM card can harm you as well if you have lost your SBI ATM card and someone gets it they can misuse your ATM Card. To avoid this misuse or unauthorized access you should block your SBI ATM card as soon as possible.
How to Block SBI ATM Card?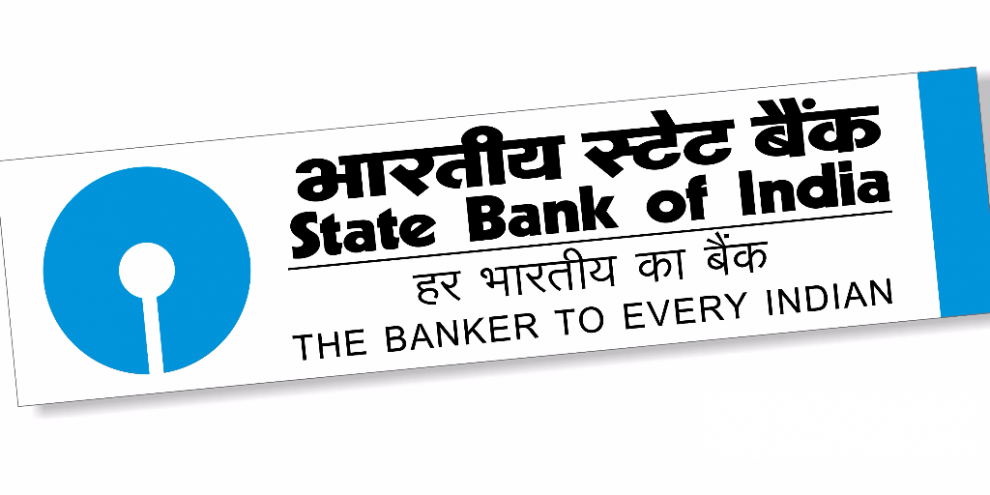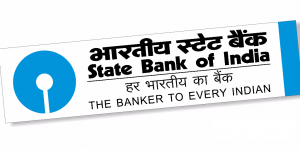 In this article on Bank With Us, we will tell you the complete procedure which you need to follow to block the SBI debit card. We have mentioned three methods with which you can block your ATM card you can use any one of them.
How to Block SBI ATM card By Calling Customer Care?
Call customer care of State Bank of India on their toll-free number: 1800 425 3800.
Using the IVR options you can block your card. But if you face any difficulties you can get your call connected to the customer care executive of the bank.
Tell them that you have lost your card and want to block the same.
They will ask you a few questions to answer them correctly and they will block your card.
How to Block SBI ATM Card by Sending SMS?
Type the SMS in the pattern mentioned below.
BLOCK XXXX (last 4 digits of your ATM Card Number in the place of XXXX).
Send it to 567676 from your registered mobile number.
How to Block SBI ATM card using Internet Banking?
Open the official website of SBI and login to your internet banking account by entering your username and password.
Once you login to your account go to e-services > ATM card services.
From ATM card Services click on Block ATM Card.
Select the ATM card which you want to block and follow the on-screen instructions.
So this is how you can block SBI ATM card if you have any kind of doubts or facing any difficulties then you can comment below.