If you have changed the mobile number you are using. Then you should make sure you update it in your bank account as soon as possible. This thing is very crucial to make sure that your account is kept safe. In this guide, of mine. I will tell you how you can change Mobile Number in Nainital Bank account.
If you want to continue receiving transaction alerts, OTPs, and other communication from the bank. Then your mobile number should be up to date in the account. Here you should also note that the mobile number is one of the important aspects of the KYC details.
So there are so many banks out there that do not allow to change it online. But there is a transition happening. There are some banks out there that have already started allowing account holders to change the mobile number online. We can expect Nainital Bank to do it soon as well.
Steps to Change Mobile Number in Nainital Bank Account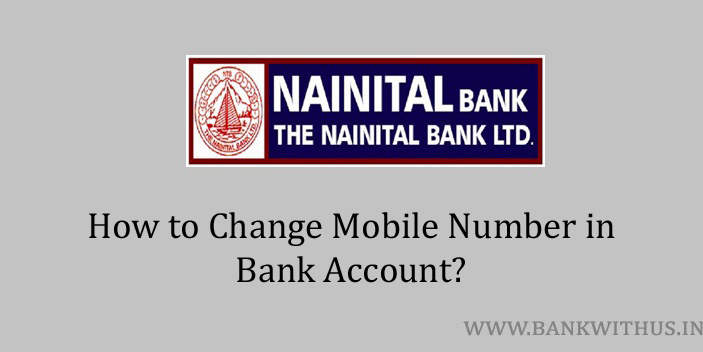 The steps of the offline method are explained below. Follow these to update your number in your bank account.
Steps to Change Mobile Number in Nainital Bank Account:
Take a sheet of paper.
Start writing an application letter.
The letter should address the branch manager of your Nainital Bank's home branch.
The subject of the letter should be "Change of Registered Mobile Number".
In the body section of the letter mention your name, account number, and your new mobile number clearly.
Take any of your identity proof documents.
Get a clear photocopy of the document and make your signature on it.
Attach the photocopy with your application letter.
Visit your Nainital Bank home branch and submit it to the bank officials.
Conclusion 
While going to your home branch, make sure you carry the original copy of the identity proof document. It should be one which you are attaching the photocopy of. The bank officials will ask you to show the original copy for verification purposes.