Mobile number and bank account number, every one of us both of these and these are also a very important part of our day to day life.
These days we have to link many things with our bank account. I am talking about the PAN card, Aadhaar Card and the other things.
But it is equally important to register or link mobile number with your bank account. There are many reasons why you should do so.
If you are looking online for a guide which can help you to update mobile number in Axis Bank. Then let me tell you that you have opened the right page of the internet today.
Because in this article of mine, I will tell you the steps which you need to follow to update mobile number in Axis Bank account.
Axis Bank is one of the biggest players in the Indian private bank sector. You will get many people around you who maintain an account with this bank.
Many of them are happy with the service they are getting from the bank and also many people don't like it. I am using the Axis Bank services from many days and I am quite happy with their services.
But I would like to add that they are very bad when it comes to average monthly balance. 🙂 If you fail to maintain it they never forgive that.
You will get consolidated account charges deduction from your bank account. And due to this reason, many people close Axis Bank account.
How to Change Mobile Number in Axis Bank?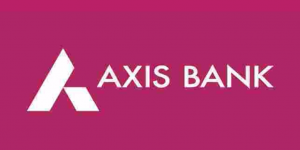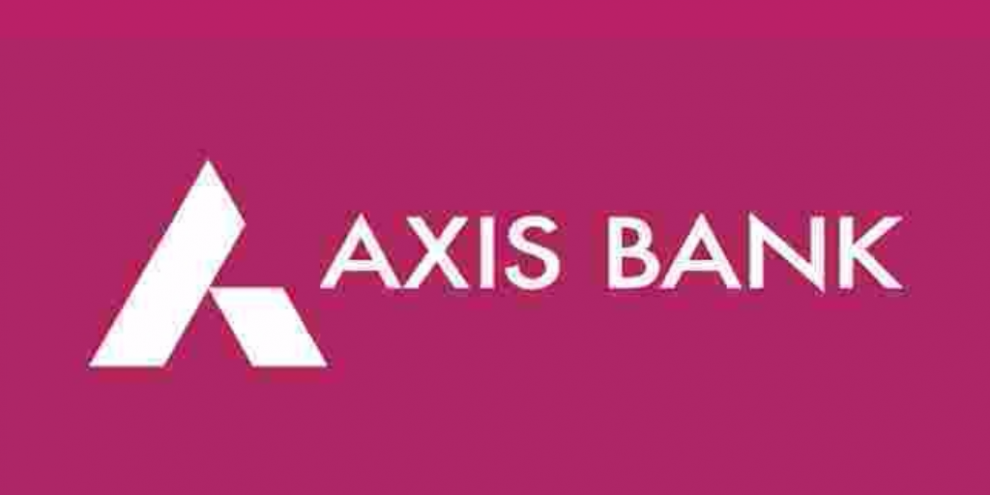 So now let us get to the point and know the steps to change mobile number in Axis Bank. You can change the number by following two methods as mentioned below.
Updating or Changing Mobile Number By Visiting Branch
The first method is by visiting the branch of Axis Bank where you maintain your bank account. The steps which are to be followed are mentioned below.
Visit the bank's branch and ask for an Axis Bank mobile number change form.
Fill the form with all the details asked in the form such as your account number etc.
Mention your new mobile number.
Check the details and make your signature on the form.
And finally, submit the form to the bank officials.
While visiting the branch it is better that you carry your bank passbook with you. Because they may ask you to show your bank passbook.
Updating or Changing Mobile Number Using ATM
If you don't want to change mobile number in Axis Bank by visiting your branch, you can do that using the ATM machine.
Find any ATM center which is near to you. It is mandatory that you visit the machine owned by Axis Bank only.
Insert your ATM card into the machine and punch in your PIN number.
Looking for the option "Change or Update Mobile Number"
Select it and enter your new mobile number.
Re-enter your new mobile number and follow the on-screen instructions.
While using the ATM machine make sure that you don't disclose your details to anyone.
This is how you can change mobile number in Axis Bank. I hope you are clear with all the information mentioned in this guide. If you have any kind of doubts you can comment below or even call the Customer Care of the bank on their toll-free number 1800 209 5577.