Do you want to register mobile number with IDBI Bank account? Then this guide is all about the process of updating mobile number.
The bank account is a basic necessity which we need to have with us these days. Every one of us has a bank account. Few people have more than one bank accounts in more than one banks. Now, this turns debatable about a person can have multiple bank accounts or no.
But we will not discuss this thing. This can take a lot of time to figure out the advantages and also disadvantages of having more than one bank account.
Even if someone has multiple bank accounts their money can be still tracked by the government. Because of the PAN Card.
When your PAN Card is linked with your IDBI Bank account. Income tax department can track the money coming in and going out of your bank account.
So I don't think that Government has any issues with this thing.
If you have a bank account with IDBI Bank and want to know about the process of linking mobile number with the bank account.
Or I can say the process of registering the mobile number. Then let me tell you that you have been landed on the right website here.
Because in this article of mine, I will tell you the complete procedure which you need to follow to register mobile number with IDBI Bank account.
IDBI Bank is one of the biggest banks that are operating in India. Many people don't know the full form of IDBI Bank.
The full form is  Industrial Development Bank of India. 🙂
How to Register Mobile Number with IDBI Bank?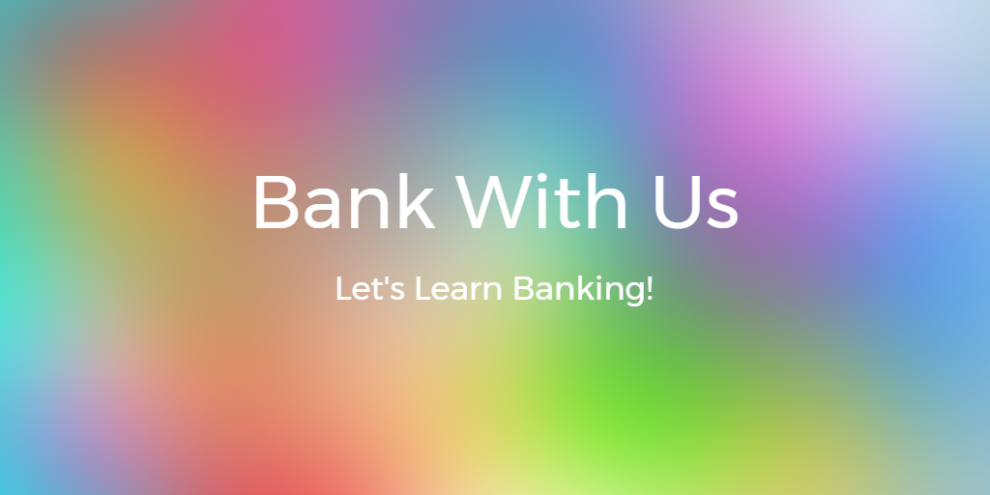 Registering mobile number with the bank account is very important. Because when you have registered your mobile number with the account.
You will receive the SMS notification about the transactions that take place in your bank account. Which is very important. If you notice any unusual thing you can block it right away.
This is why you should register mobile number with IDBI Bank account. Now let us move to the further part of this guide and check out how you can register mobile number with IDBI Bank account.
The first thing you have to do is visit your IDBI Bank home branch.
Ask for the mobile number registration form.
The bank officials will hand over the form to you.
Fill the form with all the details asked in the form.
Make your signature on the form.
And submit it to the bank.
They may ask you to show your identity proof document.
So this was how you can register mobile number with IDBI Bank account. If you are getting confused about the identity proof document. Then you can carry your Aadhaar card or PAN Card with you. If you still have any doubts in your mind then you can comment below.