Registering mobile number with Canara Bank account or any account is very important because of a number of reasons and the main reason why you should register your mobile number is because of bank account security reason. Like, let us assume that a person's internet banking account is hacked and some have got access to the internet banking account. But if the owner has registered his mobile number with the account then he or she will receive SMS from the bank on his mobile saying that the internet banking feature has been used or any transaction has taken place with your account.
This is just one example how registering mobile number with a bank account is important. I can give you one more example like this if someone has got your ATM card and also your 4 digit PIN code they can use your card anywhere but if they do it then you will receive SMS from the bank and you can block your card immediately. Now you know two reasons why you should register mobile number with Canara Bank account. In this guide on Bank With Us, we will tell you the complete procedure which you need to follow to register mobile number with Canara Bank account.
How to Register Mobile Number With Canara Bank Account?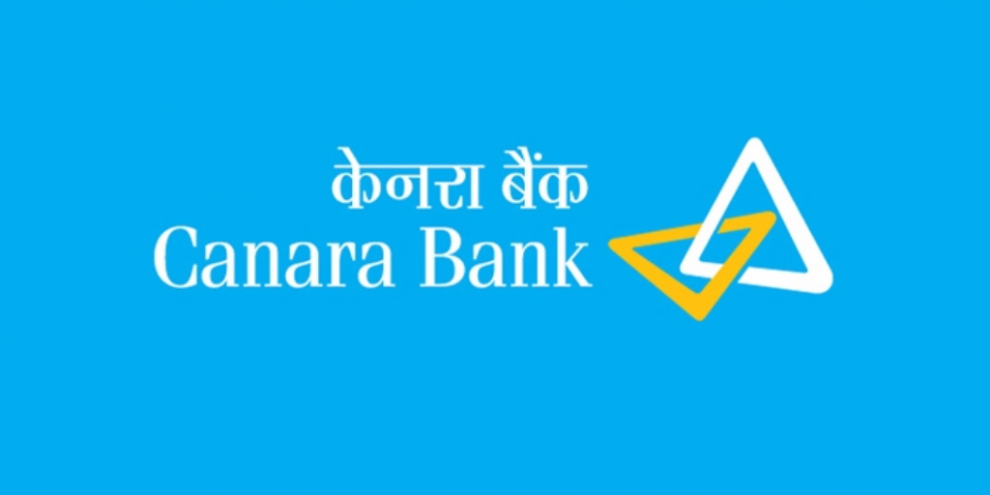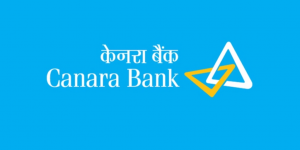 So now let us get started with this guide and learn how you can register your mobile number with Canara Bank account.
Take an A4 size paper and write an application letter to your branch manager, in that letter mention the subject as registering mobile number with bank account.
Mention your name, account number along with your mobile number which you want to be updated in bank records.
Make your signature at the bottom of the application letter and take a photocopy of your PAN Card, Aadhaar Card or Voter ID. (Any one of these)
Make the photocopy self-attested by doing your signature on it.
Attach your application letter and photocopy.
Visit your home branch where you have opened your bank account and maintain it.
Submit the application letter to the branch manager.
Frequently Asked Questions. (FAQ)
Can I register my mobile number online?
No, you can't register your mobile number online using internet banking of any other feature of Canara Bank.
Should I submit the application letter home branch only?
Yes, you have to submit the application letter to home branch only. You can't submit it to any other branches of the bank across India.
Currently, I am out of India, what should I do?
If you are currently not in India and staying in any other countries then we are not sure about the mobile number registration process for you. So we recommend you to call their customer care on their toll-free number: 1800 425 0018.
Can I send the application letter via courier?
Well, this is one of the most frequently asked questions. This depends on the staff which is working in your home branch so call your home branch and ask them if they accept the letter if you send it via courier.