Canara Bank is one of the biggest banks which is operating in India. Canara Bank was founded in the year 1906 which makes it one of the oldest bank or financial institution in India. Currently, the headquarters of the bank is situated at Bengaluru, Karnataka. They offer all types of bank account and features to their account holders and ATM card is one of those banking features offered by Canara Bank. In this article, we will tell you the procedure which you need to follow to withdraw money from Canara Bank ATM.
ATM machines are really great and they help us a lot, because on any day of the year and any time of the day we can withdraw the money from our bank account without visiting our home branch. If you have your ATM card then there is no need to visiting your home branch. All you have to do is search for an ATM machine which is near to your location and you are good to go.
How to Withdraw Money From Canara Bank ATM?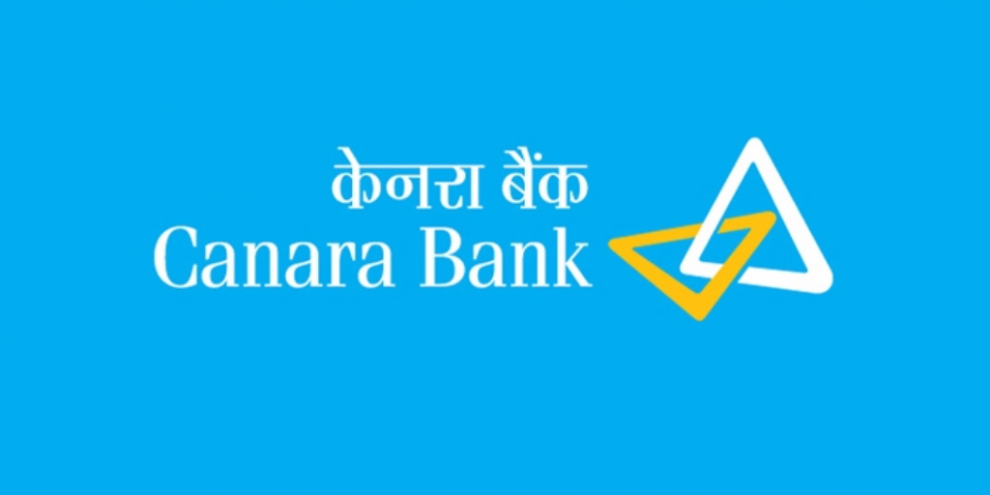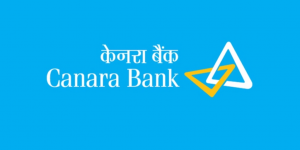 So now let us get started with this article and check out the procedure which you need to follow to withdraw money from your bank account.
Please Note: Before you can withdraw money using your Canara Bank ATM card you have to activate it first if you are using it for the first time.
Find ATM Machine or ATM center of Canara Bank which is near to your location.
Enter the ATM premises.
Dip in your ATM card into the machine.
Enter your 4 digits ATM PIN number into the machine using the keypad which is available in the machine.
Once you enter your PIN Number select the language in which you would like to operate the machine.
Select Withdraw option from the screen.
After that, you have to select the account type which you hold in Canara Bank. (Savings or Current)
Enter the amount of money which you want to withdraw from Canara Bank ATM machine.
Select if you want to receive the transaction receipt. (Yes or No)
Collect your cash and leave the ATM premises.
Recommended Read: How to Block Canara Bank ATM Card?
When you withdraw money using ATM machine the exact amount of money will be deducted in your bank account. And make sure you never disclose your ATM details with anyone.