Change address in Canara Bank account: The bank account is a very important thing we all should have these days. And I am sure you have one bank account with you, there are a number of reasons why without a bank account we will face difficulties in managing money. We can keep all our money in the bank account we own and it is very safe to keep our money in a bank account rather than keeping it at home.
When we visit any bank to open a bank account the bank asks for many details like Address proof document and identity proof documents. They ask us to provide the address proof document to make sure that the address details that we have entered in the form are correct and genuine one.
But sometimes we have to change the address in Canara Bank account, most of the times account holder changes the address because of a misprint in the bank passbook. You can share why you are changing address in your Canara Bank account with me by commenting below if you wish to do so.
In this article of mine, I will be telling you the complete procedure which you need to follow to change address in Canara Bank account.
I have tried making the article simple and short but have included all the steps that you have to follow to change your address in Canara Bank account.
If you face any kind of difficulties in changing your address then you can comment below, I will make sure you get a reply quickly.
How to Change Address in Canara Bank Account?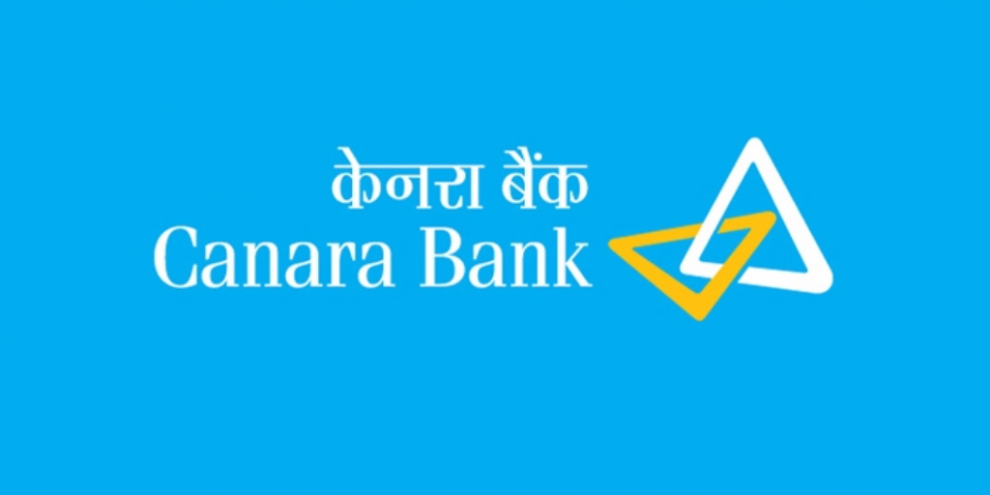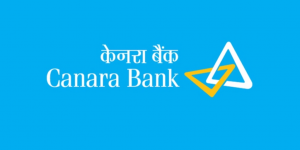 So now let us get started with this guide and check out the steps which you have to follow to change address in Canara Bank account.
Write an application letter to branch manager. The subject of the application letter should be "Change of Address in Bank account.
You have to mention your old address, new address, the account number in the application form.
Don't forget to mention the reason why you are changing your address.
Take one photocopy of your identity proof document and address proof document.
Make your signature on it to make it self-attested.
Attach your photocopies and application letter.
And finally, visit your home branch and submit the application letter to the bank officials.
So this is the procedure you have to follow to change address in Canara Bank account. When you visit your home branch make sure you carry the original copy of your address and identity proof document. The bank officials will ask you to show your original copy for verification purpose.