Bank Passbook is a document or a book which is provided to each and every person who holds an account with them. Whenever someone opens a bank account then the bank provides this passbook to them with the banking kit or welcome kit. In this article of mine, I will tell you the procedure you need to follow to get a new bank passbook in Canara Bank.
Canara Bank is one of the oldest banks in India, it was established in the year 1906 in Mangalore, Karnataka. Currently, the head office of the bank is in Bengaluru, Karnataka. You can use this guide if you have lost your passbook or damaged it.
The procedure to get a new bank passbook in Canara Bank is very easy. All you have to do is visit your home branch where you had opened your bank account and write an application letter to your branch manager. You can read the whole procedure to get a new bank passbook below.
How to Get a New Bank Passbook in Canara Bank?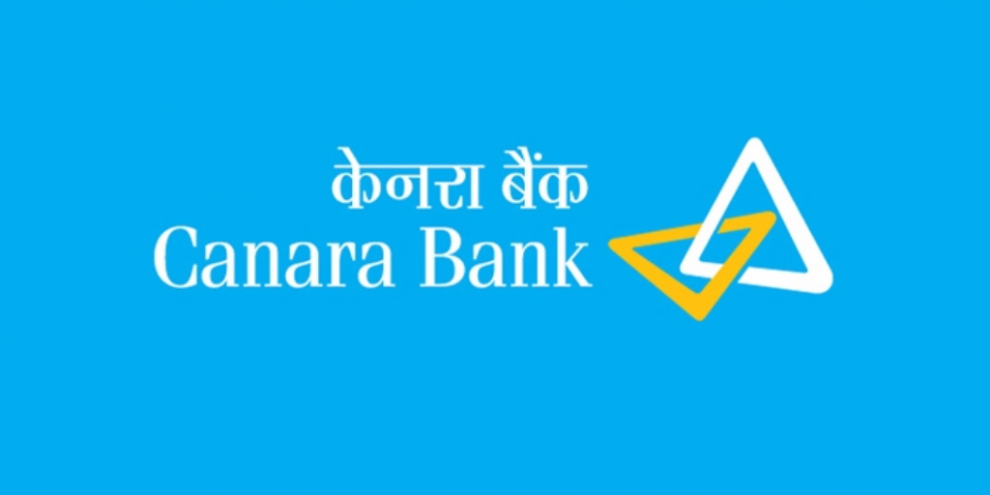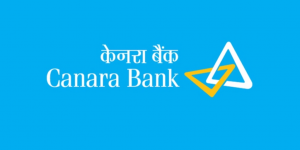 So now let us get started with this article and check out the procedure to get new bank passbook in Canara Bank for you.
Take a sheet on which you can write an application letter addressing your branch manager.
Mention that you hold a savings or current bank account with them. And you have lost or damaged your bank passbook.
Request them to issue a new passbook for you. And make sure you mention the reason why you want to get a new one.
Make your signature at the bottom part of your application letter.
Now attach a photocopy of your identity proof document with your application letter.
And finally, visit your home branch and submit your application letter to the branch officials.
Bank officials will soon provide your new bank passbook. So this is how you can get a new bank passbook in Canara Bank. If you have any kind of doubts then you can leave your comment, we will make sure you get a reply to your comment quickly.