When you open a savings bank account or current account in Canara Bank or any of the banks which are operating in India they will provide you an ATM card with your account opening kit. These days ATM card is a basic thing which we get from the banks, in fact, it is mandatory these days to get ATM card or Debit card from the bank when we open a bank account. Because we use this card so often in our day to day life, but when you receive the ATM cum Debit card from the bank you can't use it unless you activate Canara Bank ATM card.
And on this page of Bank With Us, you will find the all the steps which you need to follow to activate your ATM card cum debit card which you have received from the bank. The activation process is quite easy and you will get it done within few minutes.
How to Activate Canara Bank ATM Card?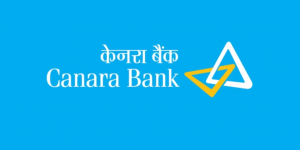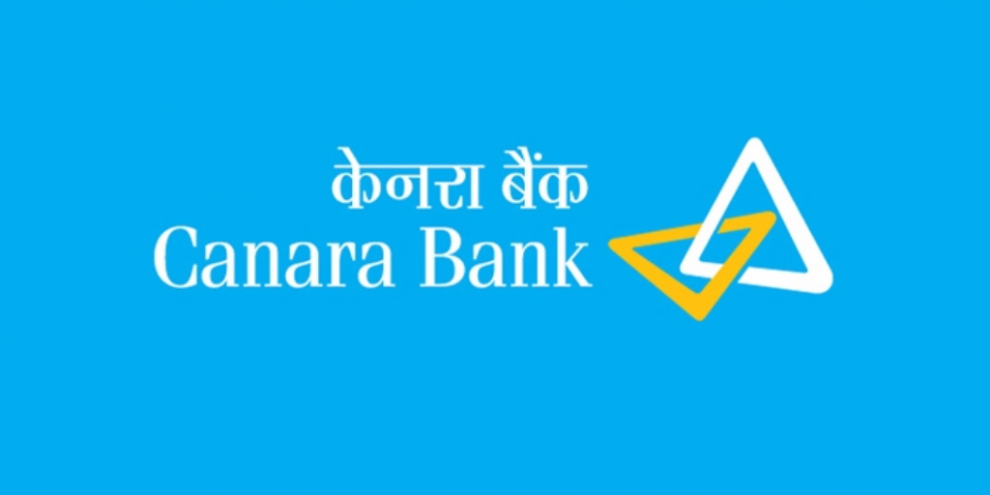 So now it's time for us to tell you the steps which you need to follow to activate ATM card of Canara Bank.
Find a ATM center or machine which is near to your location and is owned by Canara Bank.
Enter the ATM center and dip in your new ATM card into the machine.
Once you dip in your debit card into the ATM machine, select the language in which you want to use the machine.
After that enter your 4 digit PIN code into the machine using the keypad provided.
And you are done with it, these are the simplest steps which you need to follow to activate Canara bank ATM card.
Recommended Read: How to Block Canara Bank ATM?
Final Words.
The steps which you should follow to activate your debit card, but one thing you should make sure and that is the ATM center which you will visit should be owned the Canara Bank only and not any other banks like State Bank of India etc.