Reactivate Dormant Account in Canara Bank: We all have one or more bank accounts but the reality is in most of the cases we can't use or we probably don't use multiple bank accounts that we have opened. And when we don't use the bank accounts for a longer period of time they become inactivated. The bank in which we have a bank account and if we don't use that the bank will turn it off. But your account will not be permanently closed or turned off by the bank until you tell them to do so.
You can reactivate dormant account very easily if you have one with you. And in this article of mine, I will tell you the complete procedure to reactivate dormant account in Canara Bank. The process is very easy all you have to do is visit your home branch and write an application letter addressing your branch manager.
Once you submit your application to branch manager they will reactivate your dormant account within 2 working days. In most of the cases, they reactivate it on the same day in fact as soon as you submit the application letter.
How to Reactivate Dormant Account in Canara Bank?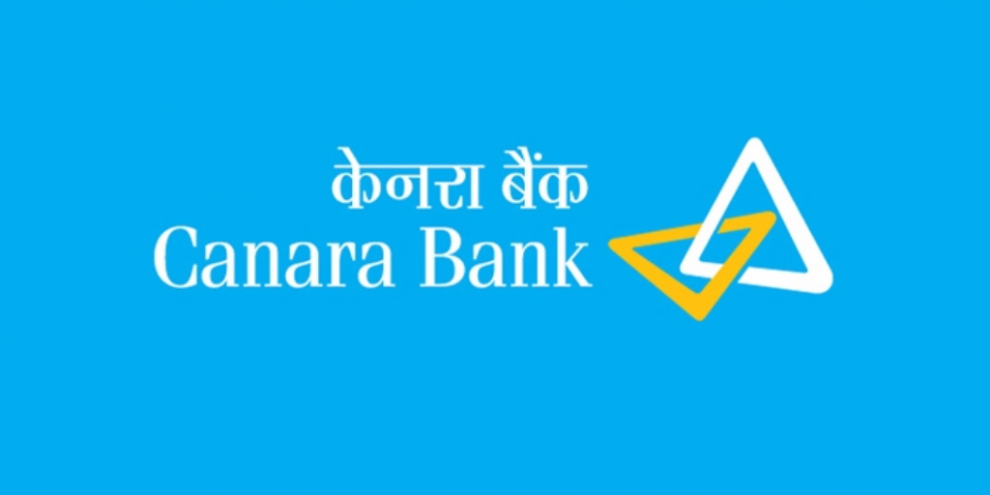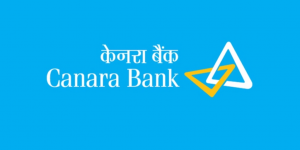 Steps to Reactivate Canara Bank Dormant Account:
Write an application letter to your branch manager. Mention the subject as "Reactivation of Dormant Account."
Mention your bank account number, and your name in the application letter
Take a photocopy of your identity proof document and make your signature on the photocopy.
Attach the photocopy with the application letter.
Submit it to the branch manager and your account will be reactivated soon.
As I have mentioned above you have to mention your bank account details like your account number, name, etc. You also have to make your signature on the letter and photocopy of your identity proof document.