Canara Bank is one of the largest public sector banks that is operating in India. This bank is owned by the Government of India and is headquartered in Bengaluru, Karnataka, India.
About Canara Bank

Head Office Address
112 J C Road, Town Hall Junction, Bengaluru, Karnataka
Trade As
BSE: 532483
NSE: CANBK
Type of Bank
Public Sector Bank
Founded
1906 at Mangalore, Karnataka
Products
Investment Banking, Consumer Banking, Commercial Banking, Retail Banking, Private Banking, Asset Management, Pensions, Mortgages, Credit Cards
Owner
Government of India
Number of Employees
58,000 (March 2019)
Number of Branches
10342
Owner of the Bank
Government of India
Website
www.canarabank.com
Revenue (2019)
₹54,269 crore
Operating Income (2019)
₹10,461 crore
Net Income (2019)
₹547 crore
Total Assets (2019)
₹7,11,782 crore
Customer Care (toll-free)
1800 425 0018
How to Use Canara Bank Account?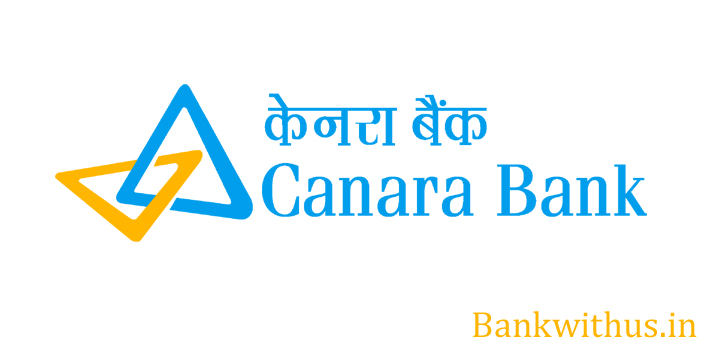 If you want to learn how you can use the bank account you have with Canara Bank. Then you can refer to the guides linked below.