Open Demat Account in Canara Bank: These days we all want to become rich as soon as possible and make a good amount of money. Whenever it comes to make some extra money the first thing which comes to our mind is the investment. There are a number of investment instruments which are available to us in which we can invest and get good returns for the money we have invested. Some of the investment instruments have no risk of losing the money for example investing in Fixed deposit or recurring deposit has no risks. You will get the profit or returns for the money you have invested in them.
But this is not the case in demat account. There is a risk in investing with the help of demat account. While selecting the stocks and shares while purchasing them you have to be very careful. If you invest in wrong stocks and shares you may end up losing your money. This does not mean that you should not invest in stocks and shares. You can take the advice of investment experts and choose the right shares and stocks for you. If you are looking for an article online which will help you to open demat account in Canara Bank.
Then let me tell you that you have been landed on the right website here. Because in this article of mine, I will tell you the complete procedure which you need to follow to open demat account in Canara Bank.
How to Open Demat Account in Canara Bank?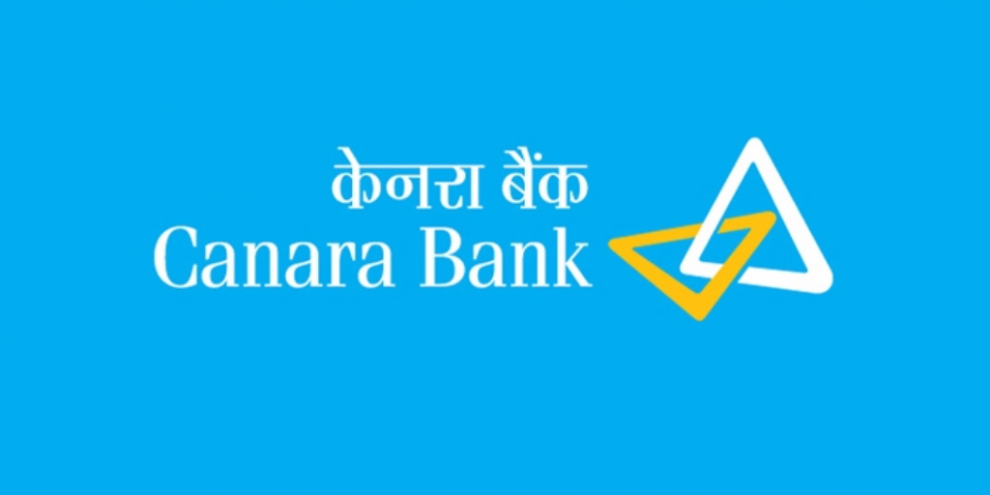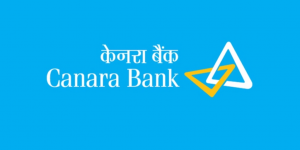 So now let us get started with this article of mine, and learn how you can open demat account in Canara Bank. This is one of the leading banks that are operating in India. Which means you have chosen a good bank to open the demat account.
The process to open demat account in Canara Bank is very simple and you can find the steps which are involved in it below.
Collect the demat account opening form. You can get it from your home branch.
Address proof document has to be submitted.
PAN Card should be provided to the bank as identity proof document. (Mandatory)
Get a canceled bank cheque for the proof of bank account details.
After collecting all these above-mentioned things fill the demat account opening form.
Make your signature on the form wherever required and check all the details you have entered in the form.
Finally, visit your home branch and submit your duly filled form along with all the proof documents mentioned here.
For address proof document you can submit Bank Passbook, Ration Card, Passport, Voter ID card. (any one of these) You have to submit your PAN Card compulsory if you don't have your PAN card then you have to apply for new one.
While you visit the branch to open demat account in Canara Bank carry original copies of the documents. The bank officials may ask them for verification purpose.
This is how you can open demat account in Canara Bank. I hope you are clear with all the information mentioned in this article. If you have any kind of doubts then you can comment below.