ATM card or a debit card is a plastic card with a magnetic strip on them we can use these cards for a number of tasks like withdrawing money from the ATM machine to make the payment using POS to merchant offline and also to pay for the things which we buy online from shopping sites. ATM card is a very useful thing for us but if you have lost your card somewhere then you should block it right away, because if it lands in wrong hands then your bank account's security will be at risk.
The person who has got your card can misuse your Canara Bank ATM cum Debit card to withdraw your money if in case he knows your 4 digit PIN code. So to avoid any kind of misuses of your ATM card you should block it if you have lost or misplaced it somewhere. In this article of mine, I will tell you the steps which you need to follow to block Canara Bank ATM card. There are multiple methods to block your debit card and I will be sharing three methods with your in this article.
How to Block Canara Bank ATM Card or Debit Card?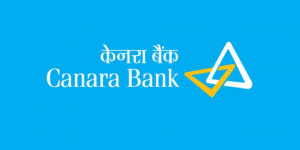 I have already mentioned that there are multiple methods to block your Canara Bank ATM card, few of those methods are mentioned below.
Blocking By Call: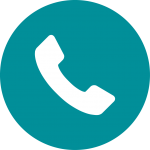 You have to call Canara Bank's customer care on their toll-free number which is used to hotlist lost or misplaced ATM cards. Their toll-free customer care number is 1800 425 0018.
After that, you have to get your call connected to talk to one of their customer care executive. Tell them that you have lost your card and want to block the same.
They will ask you few questions about your debit card and bank account this is for verification purpose.
Once you answer all the questions asked by them correctly your card will be blocked.
Blocking By SMS:

You can block your lost card by sending an SMS to bank's number from your registered mobile number. All you have to do is type SMS in the pattern mentioned below.
Send SMS CAN <space> HOTLISTDC <space> ATM card number
After typing the SMS in the pattern mentioned above send it to 5607060.
Blocking By Visiting Bank's Branch: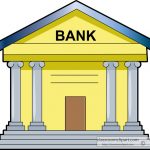 If you don't want to block your card by following the above mentioned two methods then you can go with this third method.
Visit the Canara Bank's branch where you hold your bank account i.e. your home branch and tell them that you have lost your card somewhere.
They will assist you in blocking your lost Canara Bank ATM card.
Read More at the official website of Canara Bank.
Final Words.
So these are the three methods by following which you can block Canara Bank ATM card if you have any doubts in your mind then comment below. And please make sure you don't share any of your bank account details or debit card details here.