While you are using internet banking or mobile banking to transfer money from your Yes Bank account. It is highly recommended that you add the beneficiary account in your Netbanking. This will help you to make sure that you have entered the correct details of the beneficiary account. Once you have completed the money transfer and want to delete the beneficiary account.
There are some steps that you need to follow in Yes Bank Netbanking. And in this guide, I will tell you the complete steps that you will have to follow. You will be able to delete it within 2 minutes after reading this guide. To complete this task you need access to your Yes Bank Netbanking account.
Steps to Delete Beneficiary Account in Yes Bank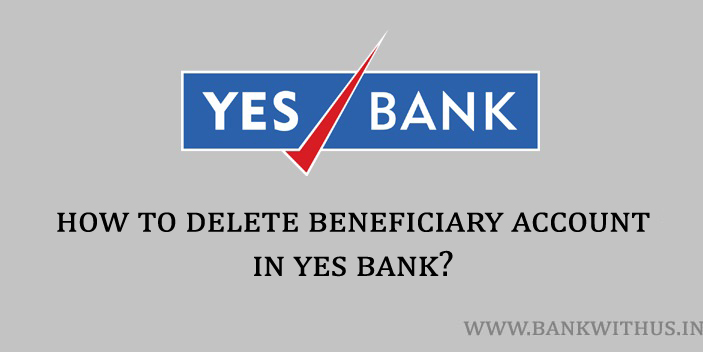 Steps to Delete Beneficiary Account in Yes Bank Online:
Open the official website of the Yes Bank.
Go to the Netbanking portal on the website of Yes Bank.
Enter your Customer ID. (username)
Enter your password.
Solve the captcha and click on the login button.
Click on Delete Beneficiary under the Beneficiary Library Section.
All the beneficiaries you have added will be displayed to you.
Select the beneficiary account.
Click on the delete button to remove the selected beneficiary account.
Once you have deleted the beneficiary account from your Netbanking account. You can again add the same account in the future dates if you want. For that, you will have to follow the steps to add a beneficiary account in Yes Bank.
Conclusion
This is how you can delete a beneficiary account in Yes Bank online. If you are facing any kind of issue with the same you can contact the customer care of the bank by calling at 1800 1200. The customer care executive of the bank will help you out with the issue.