Passwords and the PINs are the ones which are helping us to keep our bank accounts safe. And there are different kinds of passwords that are used to keep our bank accounts secure. The login password is one of them. This guide will help the account holders of the Yes Bank to change their Netbanking login password.
It is very important to change the passwords related to your bank account periodically. And the passwords of your account should not be shared with anyone. If you feel that your passwords are exposed to someone. Then you should immediately change it.
People usually receive calls from the random numbers who say that they are calling form the bank. These people ask for the details like the username, password, and OTP. You should never respond to such calls, SMS, or emails. And the bank officials will be never calling you to such for such details.
Steps to Change Yes Bank Netbanking Login Password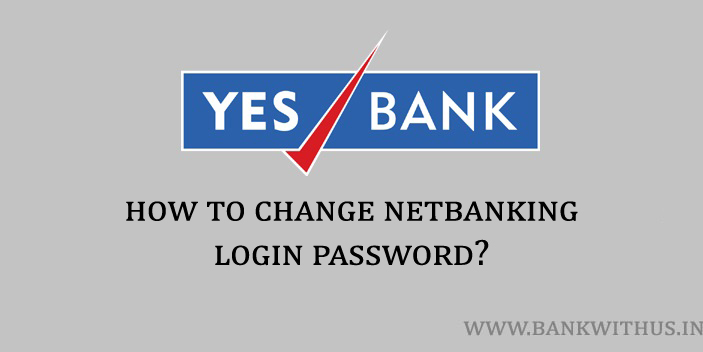 You can change your login password on the official website of the Yes Bank only. It is highly recommended that you should enter your details on any of the third party websites. Further instructions are given below.
Steps to Change Yes Bank Login Password:
Visit the official website of the Yes Bank.
Use the login button that can be found at the top right corner of the website.
Select retail and click on Get Started.
Click on Forgot Your Password/Unlock Login ID.
Select the Debit Card Option to Set New Password.
Enter your Customer ID, Account Number, Debit Card Number, and the PIN Number.
Now enter the new login password you wish to use.
Accept the terms and conditions and click on Create New Password.
You will receive an OTP on the registered mobile number, enter the OTP and your password will be changed.
Conclusion
This is how you can change Yes Bank Login Password. In case you are facing any issues you can contact the customer care of the bank on 1800 1200. Tell your problem to the customer care executive and get your problem solved.