Passbook is a very important document and this is issued to the account holder by the bank. But if you have used all the pages or if you have lost or damaged the book. Then you can request the bank to issue you a new book. In this guide, I will tell you how you can get new Federal Bank passbook.
There is no online way to use internet banking and mobile banking app. The only way is offline and that is by visiting your home branch. What you have to do is submit an application letter to the bank officials requesting a new book. I have explained the complete process below.
The Process to Get a New Passbook in Federal Bank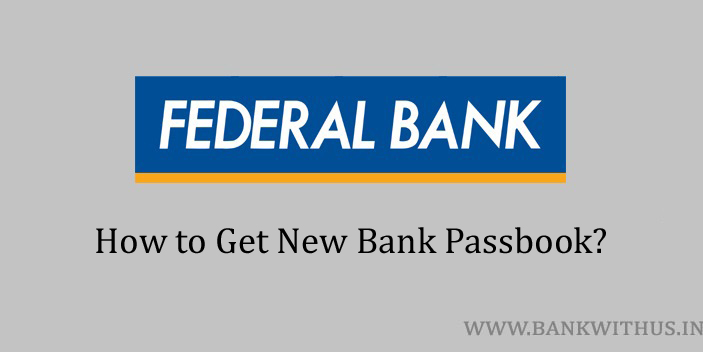 Follow the instructions given below.
Steps to Get a New Federal Bank Passbook:
Take a sheet of paper and start writing an application letter.
The letter should address the branch manager of your Federal Bank's home branch.
The subject of the letter should be "Request for a New Bank Passbook".
Mention a proper reason why you want the bank to issue you a new book.
Further, you also have to mention your bank account number.
Choose any one of your identity proof documents.
Get a clear photocopy and make your signature on it.
Attach the photocopy with your application letter.
Visit your home branch and submit the application letter to the bank officials.
Conclusion
The bank officials will tell you if there are any charges for the new book. If there are any then the charges will be deducted from your Federal Bank balance. There is no need to carry extra cash for this purpose. A new passbook will be issued to you once you submit the application letter.