Once we apply for new Aadhaar Card or visit the office where they give us the Aadhaar number. After all, we get that card for that number only. Aadhaar is a 12-digit unique number which is different for each card which is issued by unique identification authority of India.
If you are thinking what is unique in the number, then let me elaborate this for you. Now let us assume that one of our friends has XXXX-XXXX-0001 on his card. Then no other person in India will have this number on the card.
They will have a number next to this number or any other number. This is why the number is unique.
While these cards were introduced by UIDAI no one has thought that this card is going to be so important in future. But now the future is here and we use this card for many things.
We have to link it with Federal Bank account to receive subsidies on LPG, kerosene, sugar etc. If you have an account in any other bank then you have to link it up with that account.
If you are looking for a guide online which will help you to link Aadhaar Card with Federal Bank Account. Then let me tell you that you have been landed on the right page here.
In some cases even to receive the pensions scholarship you have to link it up. You can do it with the bank account online as well as offline.
I will tell you the offline procedure which you need to follow in this guide of mine. After you complete this procedure I recommend you to link it with your PAN Card and also with your mobile number.
If you have already done with it then please ignore and read this guide further.
Aadhaar Card Seeding: How to Link Aadhaar Card With Federal Bank?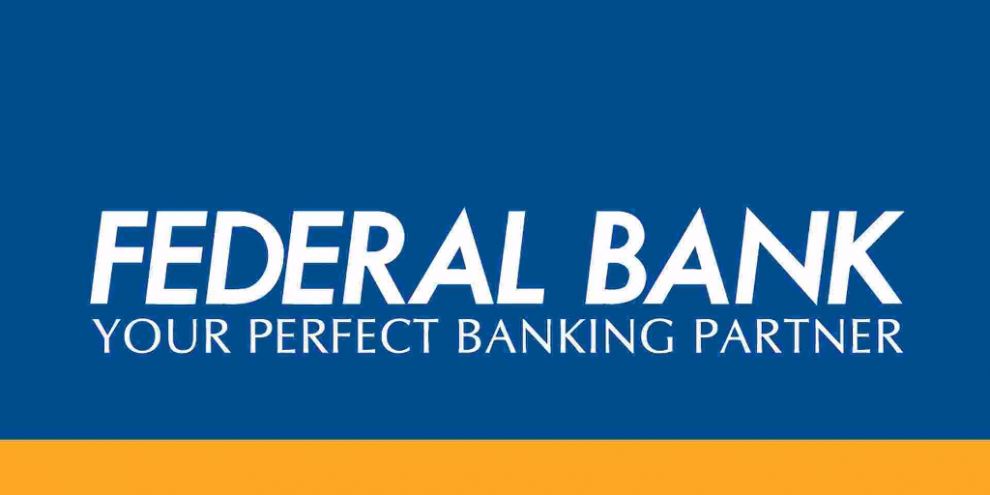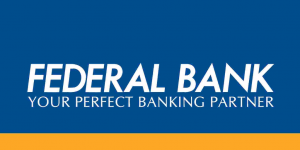 So now let us get started with this guide and learn more about the linking aadhaar number with bank. The procedure which you need to follow is mentioned below.
1) Visit Your Bank Branch of Federal Bank
Because this is the offline procedure so you have to visit your home branch where you hold and maintain your bank account. If you are banks existing customer then only this problem arises. These days new customers won't face this issue because they get it linked while opening the account itself.
2) Collect KYC Document Update Form
Once you visit the home branch ask for the KYC Document form which is the aadhaar card seeding form. The bank officials will hand over a new form to you.
3) Fill Every Aadhaar detail in the Form
Now you have the form with you the next thing you have to do is fill every aadhaar detail in the form such as you aadhaar number, name, mobile number etc.
4) Check the Details and Sign The KYC Document Form
After filling the form make sure that all the details which you have entered in the form are correct. If you find any mistakes then you can correct it.
If you find all the details are entered correctly then the next step is the make your signature on the form. Because without your signature the form will not be considered as valid.
Here I would like to make one thing clear and that is the account holder has to make the signature and not anyone else. If you are family member or friend of the account holder then you can't carry out this process.
5) Submit the Form With a Photocopy
And the last step is here and that is you got to submit the duly filled form to the bank. But along with that, you have to submit one clear photocopy of your Aadhaar Card.
I recommend you to carry your original copy of aadhaar card with you while submitting the form. Because the bank officials may ask you to show it for verification purpose.
You are done with it.
So these are the steps which you need to follow to link aadhaar card with Federal Bank account. The banks have even made the provision to link it with the help of internet banking.
But to do that you should have activated internet banking service for your bank account. If you don't want to visit the bank branch then I highly recommend you to go with the internet banking method.
I hope you are clear with all the details and information which is mentioned in this guide. But if you have any kind of doubts in your mind and want to get them cleared.
Then you can comment down below I will make sure that you get a reply as soon as possible. But if you don't want to wait and want instant help then you can call the customer care of the Federal Bank.