Generate MMID of Axis Bank: Mobile banking is one of the modern ways to bank with the help of mobile banking we can do many banking tasks. We can send and receive money with it and we can do much more. But if you want to make funds transfer then you should have a 7 digits unique number. And that number is called as MMID which is an acronym for mobile money identifier. Anyone can receive money using mobile banking even if they don't have MMID. But if you want to send money then you should have your MMID.
If you are looking for an article online which will help you to generate MMID of Axis Bank. Then let me tell you that you have been landed on the right website. Because in this article of mine, I will tell you the complete procedure which you need to follow to generate MMID fo Axis Bank. All you have to do is send an SMS from the mobile number which is registered with your bank account. In case you have not registered your mobile number with your Axis Bank account then contact your home branch to get it registered.
How to Generate MMID of Axis Bank by SMS?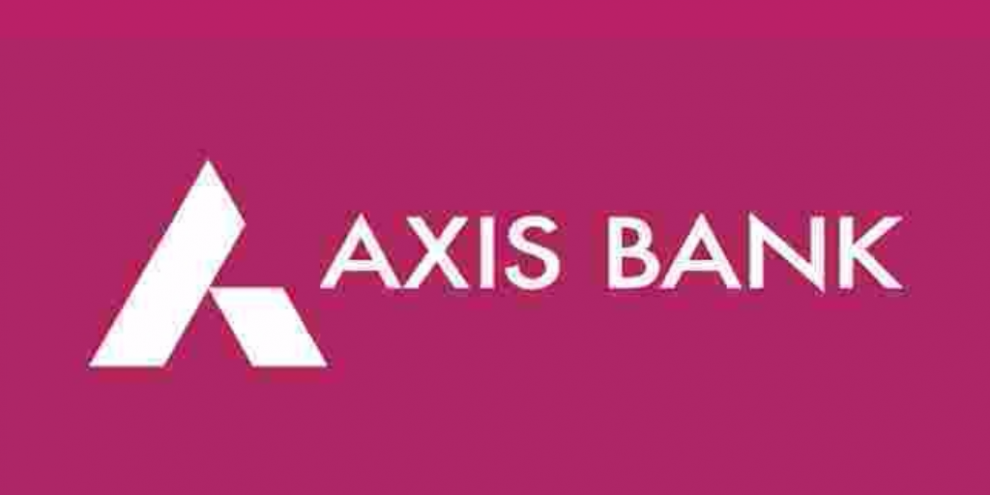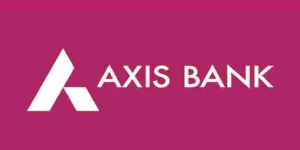 So now let us get started with this guide and learn the procedure to generate MMID of Axis Bank account by sending an SMS from the registered mobile number.
The procedure is very simple you just have to type the SMS in the pattern shown below and send it. You will get your MMID within few movements.
Type the SMS in the pattern which is mentioned below.
Type "MMID" in a new text message.
And send it to 5676782 or 9717000002.
You will get MMID of Axis bank account in few movements.
This is how you can generate MMID of Axis Bank by SMS. I hope you are clear with the procedure mentioned above. If you are facing any difficulties then you can comment below.