Customer ID is very important when you want to use the internet banking facility that is provided by your bank. This stands true in the case of City Union Bank as well. If you are an account holder of this bank then you will need this ID to activate the internet banking services. This guide will tell you how you can find City Union Bank Customer ID.
Methods to Find City Union Bank Customer ID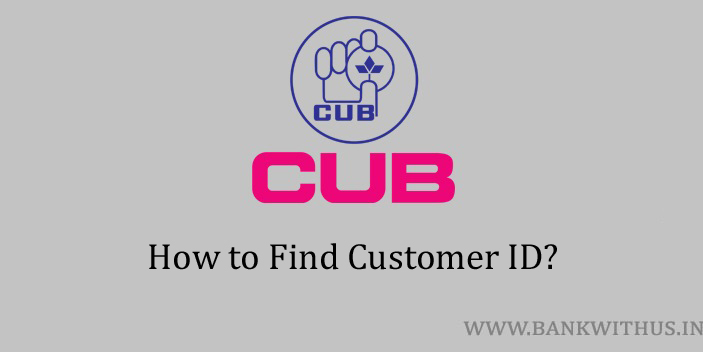 There are various methods with different procedures using which you can find your ID. I have explained all of them below. But there is no online method to find your ID. All the methods that are available are offline only. Choose any one of the methods mentioned below and follow the instructions.
Using Bank Passbook
Calling Customer Care
Using Bank Account Statement
Visiting Home Branch
Conclusion
These are the 4 methods by following which you can find your Customer ID. You should never share your account details such as username, password, OTP, CVV with anyone. And no one from the bank will ever contact you asking for such details. For more information about this, you can call the customer care of the bank.