When the account holder makes no transaction in the account for more than 24 months in India. The bank makes the account an inoperative or dormant account. In this guide, I will tell you how you can reactivate City Union Bank dormant account.
Many people think that they lose all the balance and the account when the bank turns their account inoperative. But this is not true. If you wish to activate your account and use it as normal you can do that. But before that, you have to reach out to your bank and get the account activated.
There is no online process that you can follow to get your account activated. So you will have to follow the offline process which is explained below. In this process, you have to write an application letter to the bank and submit it to your home branch. Read further to know more.
The Process to Reactivate City Union Bank Dormant Account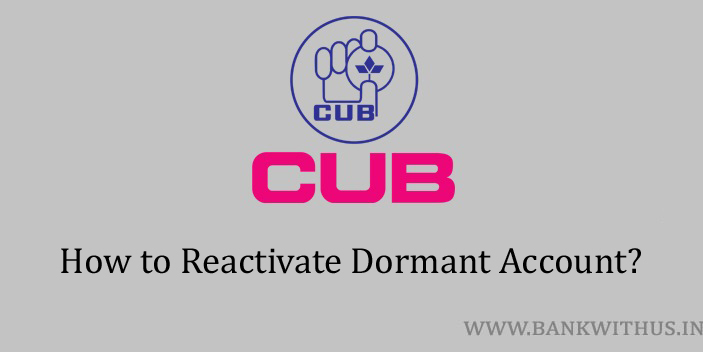 Follow the instructions given below.
Steps to Reactivate City Union Bank Dormant Account:
Take a sheet of paper.
Start writing an application letter addressing the branch manager of your City Union Bank home branch.
The subject of the letter should be "Request to Reactivate Dormant Account".
In the body of the letter, you have to mention your name and account number.
You have to assure the bank that you will not leave your account unattended in the future.
Get a clear photocopy of your identity proof document. (Aadhaar Card or PAN Card)
Make your signature on the photocopy and the application letter.
Attach your photocopy with the application letter.
Visit your City Union Bank's home branch and submit the application letter to the bank officials.
Conclusion
The bank will activate your account and you can use it normally. But it is recommended that you don't leave your account unattended. If you don't want to use the account then the best option is to close it. For more information, you can call the customer care of the bank on 044 7122 5000.