A cheque book is one of the must-have documents associated with the bank account. In most cases, the bank will provide this book to the account holder. So times this is missed in such cases the account holder can request a new cheque book from the bank.
This guide will help those people who have a bank account with the DCB Bank and want to request this book from the bank. The process is very simple. But you should also keep in mind that the bank may charge you to provide you the new book. To know the exact amount of charge I recommend you call the customer care of the bank.
There are both online method and the offline method. When I say online method what I mean is internet banking and mobile banking. And when I mention offline I am talking about the other methods in which we are not making use of the internet.
Methods to Request Cheque Book in DCB Bank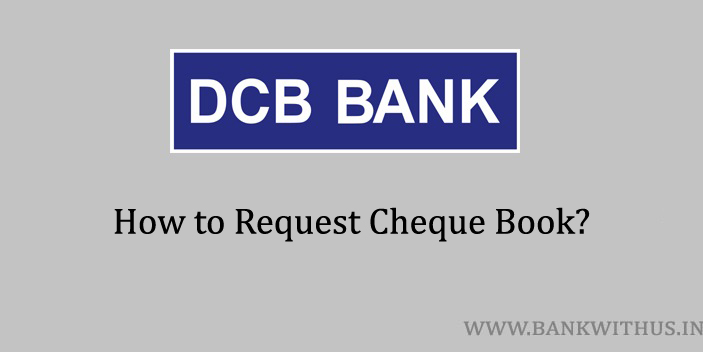 You can find all the methods below. Choose the method which you feel is the right one for you.
Using Internet Banking
Using Mobile Banking
Calling Customer Care
By Visting Home Branch
By Sending SMS
Conclusion
The fastest method to request is by sending SMS. But make sure your mobile number is registered with your bank account. For more details call the customer care of DCB Bank.