There are so many banks that are running their banking operations in India. Usually, we people know about those who are operating across India. I mean the ones who have their branches across India. But there are also some banks that operate in a particular region of India. Today we are going to learn about something similar. And I am talking about the Sublet branch.
What is the Major Thing about Sublet Bank Branches?
In India, RBI assigns and takes care of the IFSC Codes (Indian Financial System Code) of the banks. These sublet bank branches are small and they don't have enough infrastructure with them to handle everything.
So the sublet branches will not be having their own IFSC Codes. Instead, they will be having the code which is of a different bank.
When you look at the IFSC code of a sublet branch you will feel that this IFSC code belongs to a big bank. But in reality, it will be the IFSC Code of a small bank.
What is the Meaning of Sublet Branch?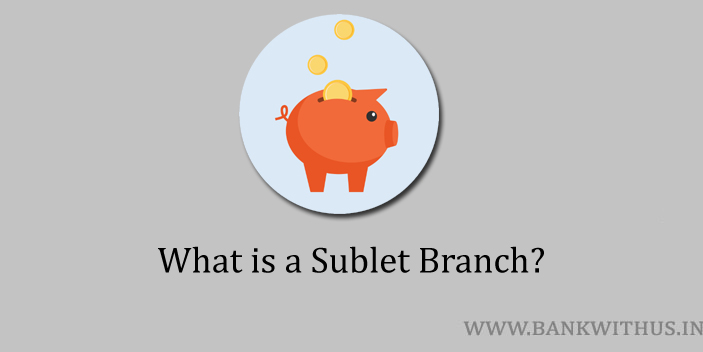 A sublet branch is a bank branch that does not have its own IFSC Code assigned by the RBI. Instead, it uses the IFSC code of any major partner bank.
A sublet branch can be a part of a small regional bank or a cooperative bank. These banks will be leveraging the processing system of any major bank.
For Example, if you look at the IFSC Code: YESB0NCCB01. You can easily say that this code belongs to any branch of Yes Bank.
But in reality, it is an IFSC Code of Nawada Central Co-operative Bank. This is how the sublet branch operates. All these things are done to make sure that the money you transfer reaches your bank account correctly.
Conclusion
Nawada Central Co-operative Bank is just an example. There are so many small banks out there who share the IFSC codes of other major banks.