Whenever you open a new account with any bank. Then you will be greeted by the bank in a number of ways. You will receive an SMS on your registered mobile number.
And also email your registered mobile number. Along with these things, you will receive an envelope from the bank. The envelope I am talking about is nothing but your bank account welcome kit.
What is a Bank Welcome Kit?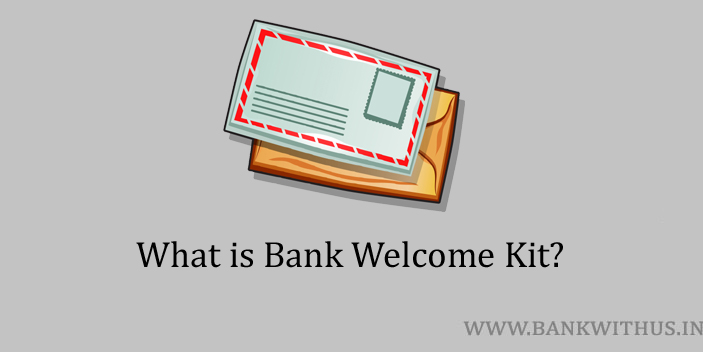 Bank welcome kit is an envelope that is given to the customer by the bank when he or she opens a new account. This kit is either sent to the communication address of the customer or handed over to the customer at the home branch.
What are the contents of the Welcome Kit?
This kit contains the following things in it,
Welcome letter.
And details for registering for the internet banking services of the bank.
What are the Details Mentioned in the Welcome Letter?
The welcome letter starts with the greetings from the bank. Other than the greetings there are many important details of your account in this letter.
The details mentioned in the welcome letter are,
Name of the Account holder
Customer ID.
Branch IFSC Code.
Guide to get started with the account and the services of the bank.
What to Do if the Welcome Kit is Not Received?
If you have not received the welcome kit from your home branch. Then the bank will send it directly to your communication address via courier.
So it can take up to 7 to 10 days and this varies according to the speed of the logistics partner of the bank. But if you don't receive any kit even after 10 days.
Then you should call the customer care of your bank and tell them about it. If your kit has been dispatched by the bank.
Then the customer care executive will give you the AWB number and the name of the logistics company. With the help of these details, you can track the estimated location of your kit.