Generate MMID of Central Bank of India: IMPP or Immediate Payment Service is a banking service which can be used by the account holders of all the bank. This service lets us send or receive money in real-time. If you send money using IMPS then the money will be debited from your bank account and will be credited to the receiver's bank account within few minutes. In most of the cases, your receiver will receive the money with one minute. To make this feature more user-friendly the banks in India are allowing the people who own bank account with them to make funds transfer through smartphones as well.
But if you want to send money via IMPS or Immediate Payment Service using your smartphone. Then you should have your MMID (Mobile Money Identifier Number) and your MPIN. If you don't have these two things then you can't send money from mobile banking. If you have a bank account in Central Bank of India and searching online for the procedure to generate MMID of Central Bank of India. Then let me tell you that you have been landed on the right web page. Because in this article of mine, you will find the steps which you need to follow to get MMID of Central Bank of India bank account.
How to Generate MMID of Central Bank of India by SMS?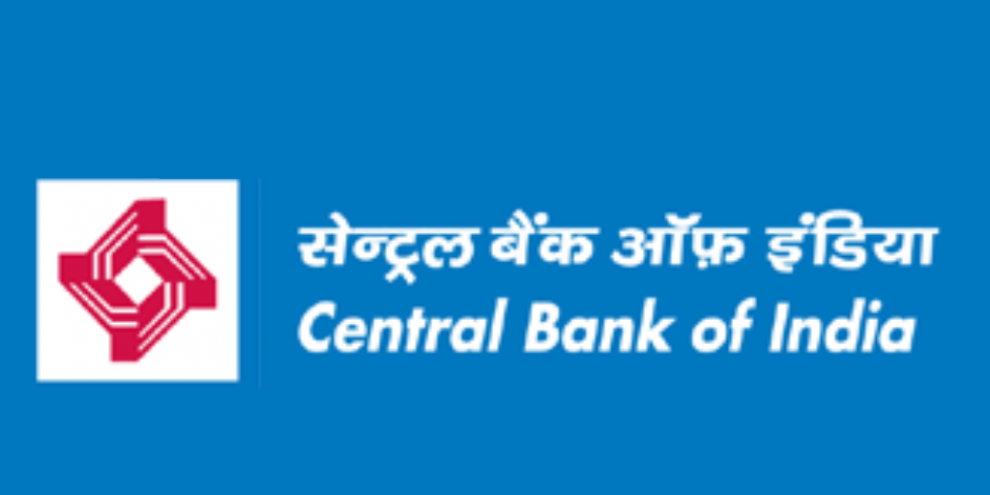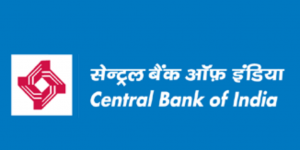 So now let us get started with this article and check out how you can generate MMID of Central Bank of India by SMS. You can easily get your MMID which is allotted to your bank account by sending an SMS to the bank's number.
This SMS should be sent from your registered mobile number only. If you send it from any other number then you will not receive any response from the bank.
Just type a new SMS <MMID>
And send it to 9967533228.
The bank will send you an SMS in return in which you can find your MMID.
This is how you can generate MMID of Central Bank of India by SMS. I hope you are clear with all the steps which are generated in this article.
You have to follow up these 3 steps only and you are good to go. If you still have any doubts or facing any difficulties then comment below.
And if you wish you can call the customer care of the bank on their toll-free number: 1800 22 1911 and talk to the customer care executive for more information.