The banking industry in India has seen quite may revolutions in the recent decade. These days we can get so many banking tasks done from our place itself. There is no need to visit our home branch to perform many banking tasks. But yes there are few things to update or change which we have to visit the home branch. But still, the advanced technologies like internet banking and mobile banking have made it very simple. Here by the term home branch, I meant to say about the branch where you have opened and maintain your CBI bank account.
If you are looking for a guide online which will help you to find the CIF number in Central Bank of India. Then let me tell you that you have been landed on the right website here. Because in this guide on Bank With Us I will tell you the complete procedure to find CIF number in Central Bank of India. CIF is an acronym for Customer Information File. This is a document in which every detail of the account holder is mentioned. Details like your account number, name, address, transactions etc. everything will be mentioned in the CIF.
How to Find CIF Number in Central Bank of India?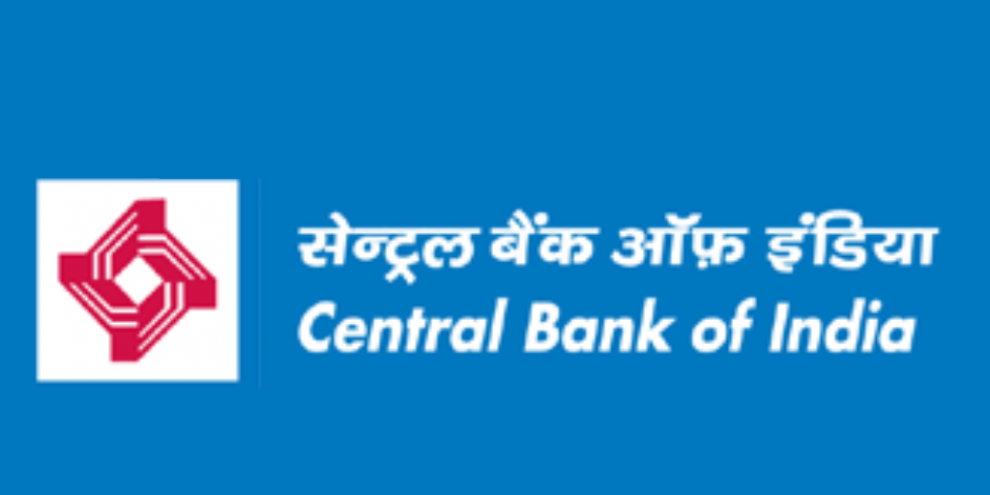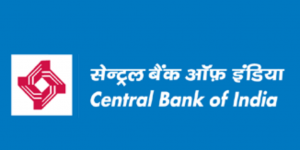 So now let us get started with this guide and check out how you can find CIF number in Central Bank of India. And one more thing you should know about this customer information file, this file is maintained by the bank.
This number can be found in many places and they are mentioned below.
You can find your CIF number mentioned on your bank passbook.
This number is printed on the cheque book you got from the CBI.
You can find it by logging in into your CBI internet banking account.
And finally, you can get CIF number by visiting your home branch. Carry your bank passbook and ask the bank officials to provide it to you.
These are the four places from where you can find CIF number in Central Bank of India. I hope you are clear with all the information mentioned in this guide.
If you have any kind of doubts about this then you can comment below. I will reply to your comment as soon as possible to me.
And you can get in touch with the customer care of CBI by calling them on their toll-free number: 1800 22 1911.