Activate Bank of Baroda ATM Card: Almost all the banks which are operating in India and other countries of the world issue ATM card to their account holders. Bank of Baroda or BOB is one of those banks which offers this banking service to their customers. But when you receive it from the bank then you have to activate it before you can use it to withdraw money from your bank account.
If you don't activate your ATM card then you can use it anywhere. You can withdraw money from BOB ATM machine or any other ATM machine of other banks. In this article of mine, I will tell you the complete procedure which you need follow to activate Bank of Baroda ATM card for the first time use. The process of activation of your ATM card is very simple and you can get it activated very quickly.
How to Activate Bank of Baroda ATM Card?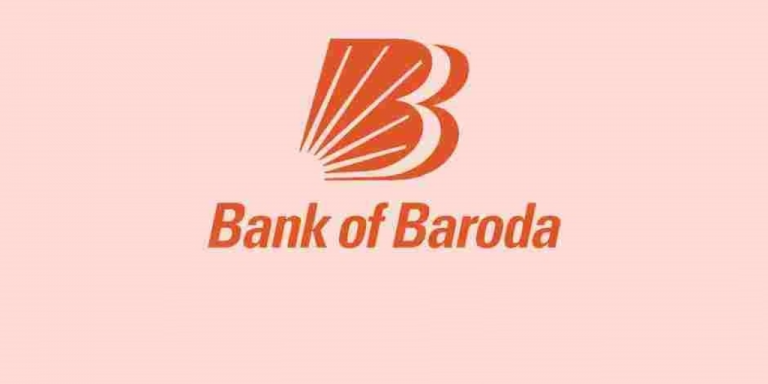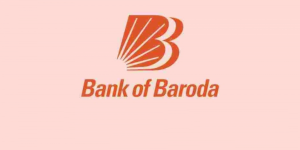 So now let us get started with this guide and check out the procedure to activate Bank of Baroda ATM card.
Visit any of the ATM centers which is near to your location. But make sure that the ATM center which you are going to visit is owned by BOB.
Insert your ATM Card into the ATM machine.
Select the language in which you would like to use the ATM machine.
Now comes the real process of activation, enter your 4 digit ATM PIN or Green PIN which you have generated.
Once you enter your ATM PIN into the machine, your card will be activated immediately.
This is how you can activate Bank of Baroda ATM card for the first time. The process is very simple as you can read it above. But you have to make sure of two things and that is the ATM center should be of BOB and don't forget your ATM pin number or green pin.
I hope you are clear with all the 5 steps which are mentioned in this guide. But if you have any doubts in your mind then you can comment below.
And make sure you never share your card details with anyone. If any of your details is compromised then you should contact customer care of the bank on their toll-free number.
Toll-free customer care number: 1800 102 4455.