Link PAN Card with Corporation Bank Account: PAN Card is a very important document which is issued by the income tax department of India. This card can be used as an identity proof document in our country as well. The tax which is paid by the citizen of our country is very important to run the nation. All the works are done by government in India are done with the help of the money which is paid by the citizen in the form of income tax, service tax etc. These days all the banks including the Corporation Bank ask their account holders to link the PAN card with the bank account.
In fact, these days the linking of PAN card is very important if you want to keep your bank account running. Because all the bank accounts should be KYC accounts. If you have not linked up your PAN card with your bank account. Then you should get it done as soon as possible. If you are looking for a guide online which will help you to link PAN card with Corporation Bank account. Then here is the right guide for you in this guide I have mentioned all the steps which you need to follow to link your PAN card with the Corporation Bank account.
How to Link PAN Card with Corporation Bank Account?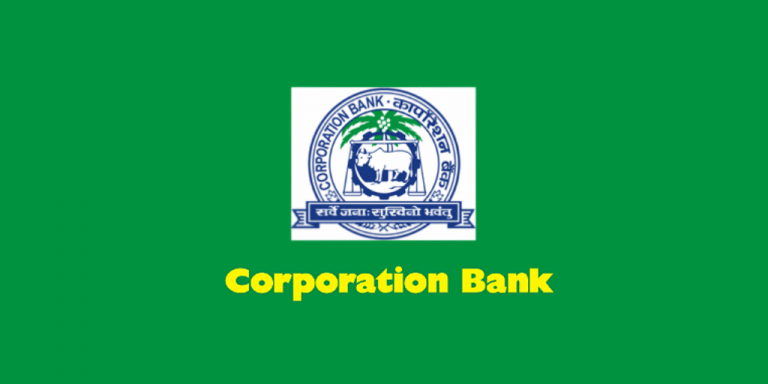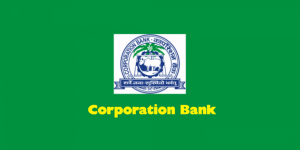 The account holders like you and me can link PAN card with Corporation Bank account by following multiple methods. And in this guide, I have mentioned the offline method to link it with the account. Here what I mean by the offline method is by personally visiting your home branch.
First, visit your home branch, that is the branch of the bank where you had opened your account.
Ask for a PAN Card updation KYC form.
Fill the PAN Card udpation KYC form with all the required details asked in the form.
After filling up all the details in the KYC form make your signature on the form.
Attach the duly filled KYC form and the photocopy of your PAN Card.
And finally, submit it to the bank officials.
So this is how you can link PAN card with Corporation Bank account. But make sure you copy the original copy of the PAN card while visiting the home branch.
Because they may ask you to show the original copy for verification purpose. If you have any kind of doubts then you can comment below.