Get a New Bank Passbook in Corporation Bank: We all have one or more bank accounts in one or more banks which are operating in our beautiful country India. But most of the people use only one bank account which we have. When we open the bank account with any of the banks we get few things from the bank. Things like the cheque book, ATM card and Bank passbook. Some of the banks even provide us the internet banking details as soon as we open the account with them. But the most important thing we get from the bank is the bank passbook.
This is the proof that we have the bank account in that bank. If we take the passbook to the bank and get it filled by the bank. Then we can find each and every transaction that took place in our bank account till date. All the transactions like debit and credit can be found in the passbook once you get it filled by the bank. If you accidentally damage or lose your bank passbook somewhere then you can request the bank to provide a new one for you.
If you are a Corporation Bank account holder and looking online for a guide to request new bank passbook then you have been landed on the right website. Because in this article of mine, I will tell you the procedure to get a new bank passbook in Corporation Bank.
How to Get a New Bank Passbook in Corporation Bank?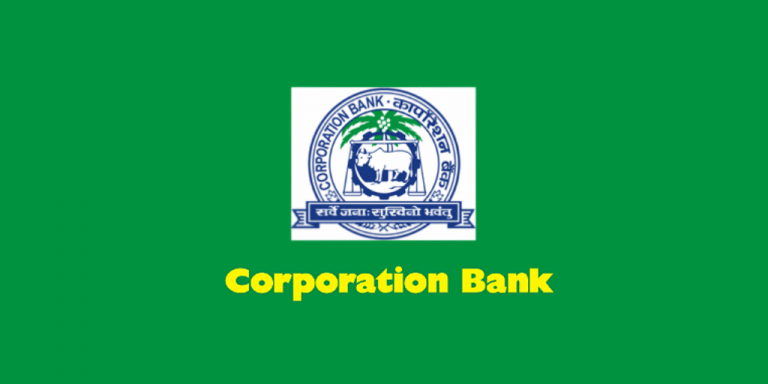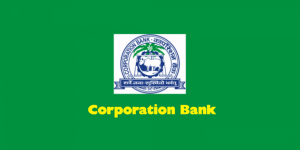 So now let us get started with this guide and learn how we can get a new bank passbook in Corporation Bank.
You have to provide the right reason to the bank for why you want a new bank passbook.
Write an application letter to the branch manager of your home branch.
The subject of your application letter should be "Request of New Bank Passbook".
Mention your bank account number, your name and the reason why you want new passbook.
Take a photocopy of your identity proof document and make your signature on it.
And finally, visit your home branch and submit the application letter with the photocopy to the branch officials.
This is how you can get a new bank passbook in Corporation Bank. If you have any kind of doubts about the six steps mentioned in this guide above. Then feel free to comment below. I will make sure you get a reply as quick as possible to the comment.