Stop Cheque Payment in Corporation Bank: Once we open the bank account with any of the banks that are operating in India. We can take advantage of the features which are offered by the bank. And these days we have many advanced features which are offered by almost all the banks. We get the features like mobile banking, internet banking, and ATM card etc. Anyone of us has to agree to that these features have made our banking even simpler. For doing most of the tasks we don't have to visit our home branch. We can get it done from our place itself with the help of these advanced banking features.
When it comes to cheques as the payment system, it is very famous in India. Most of the people running businesses prefer receiving and making the payment with the help of the cheque book. But what if the account holder wants to cancel the cheque? It can be done the account holder can ask the bank to dishonor particular or series of the cheque he or she has issued. If you have a bank account in Corporation Bank and looking online for a guide about stopping cheque payment.
Then you have been landed on the right website here. Because in this article of mine, I will tell you the procedure to stop cheque payment in Corporation Bank. You have to note one thing and that is your cheque payment can be stopped only if it is not yet cleared. If the cheque has been already cleared then you can't stop it as the transaction has already taken place.
How to Stop Cheque Payment in Corporation Bank?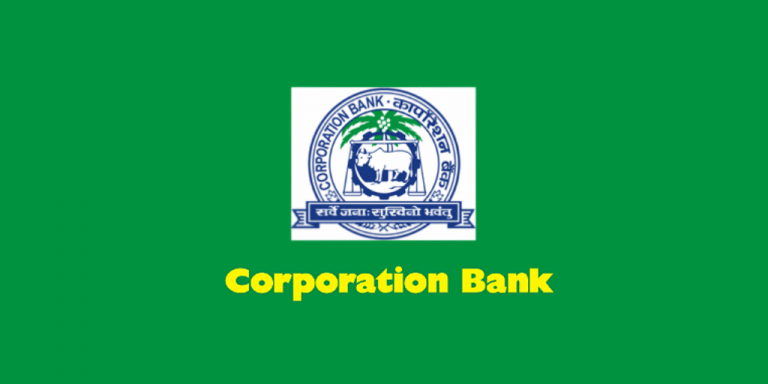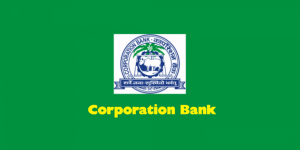 So now let us get started with this guide and check out the procedure to stop cheque payment in Corporation Bank. You can find the online method to stop the cheque payment. You will need internet banking activated for your bank account.
Open the official website of the Corporation Bank and login into your internet banking account.
Once you successfully login by entering your username and password. Look for service requests option on your screen.
After selecting that you have to select Stop Cheque Payment from there.
Enter cheque number which you would like to stop.
And follow the on screen instructions to stop the payment of the cheque.
This guide is based on the information I received online. So I highly recommend you to call the customer care of the bank. And talk to the customer care executive for more clear information about the procedure.
You can call them at their toll-free number: 1800 425 3555. If you have any kind of doubts about how you can stop cheque payment in Corporation Bank then you can comment below.