Link PAN Card With Bank of India: PAN Card is an important document that is issued by the governmental organization i.e. Income Tax Department of India. Getting a PAN Card in India is not a big deal you just have to apply for it with all the required documents. And you will receive your card at your postal address within 15 days. Sometimes it may take time up to 25 days but you will receive your PAN Card for sure. We can use this card to file income tax returns in our country this is the main use of this card. But this card can be used as a valid identity proof document too.
The banks which are operating in India are telling their account holders to link PAN card with their bank account. These days if you have not linked it then your account is not KYC proof. And hence you may face few difficulties while using it. If you are looking for the steps to link PAN Card with Bank of India account online. Then let me tell you that you have been landed on the right website here. Because I will tell you how you can link up your permanent account number with your bank account number.
I have mentioned the offline method to link PAN card with the bank account below.
How to Link PAN Card with Bank of India?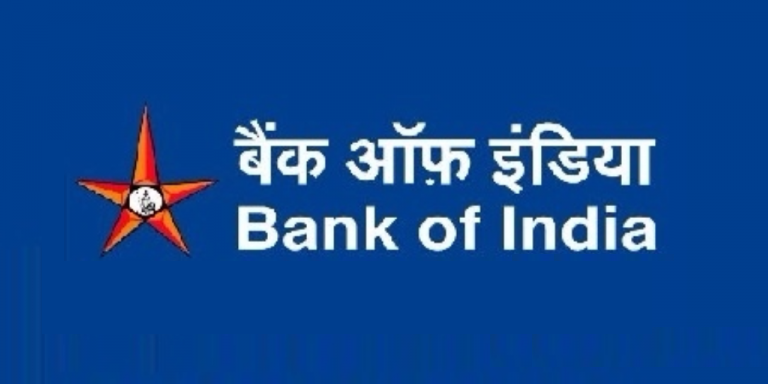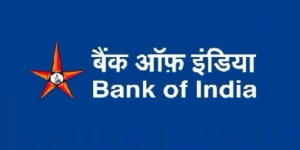 So now let us get started with this guide and check out how you can link PAN Card with Bank of India by following offline method.
Visit your home branch of BOI where you hold and maintain your bank account.
After visiting the home branch asks for a KYC form to update PAN Card.
Fill the KYC form with all the details and information asked about your account.
Once filled the KYC form check all the details you have entered and sign the form wherever required.
Take a clear photocopy of your PAN Card and make your signature on the photocopy.
And finally, attach the KYC form and the PAN card photocopy together and submit it to the bank officials.
This is how you can link PAN Card with Bank of India account. As you already read above the steps to link it are very easy. You just have to fill the KYC form and submit it to the bank. If you have any kind of questions in your mind about this then you can comment below.