Open Demat Account in Corporation Bank: Once you open demat account then you will be able to buy and sell stocks for you and by yourself. Investing in stocks is a great idea to put our money on work and earn out of it. There is no doubt that you can earn well by investing in Indian stock market but you have to note one thing. And that is there is an equal amount of risk involved in it, if you invest in wrong stocks then you will end losing your money. So I recommend you to learn the things first before you invest in stock market.
If are facing any kind of difficulties to understand the stock market. Then I highly recommend you to contact your financial advisor. They will guide you about the stocks and shares which can help you to earn good amount of money. But to buy and sell stocks and shares by yourself you have to open demat account. If you are looking for a guide online which will help you to open demat account in Corporation Bank. Then you have been landed on the right website here. Because in this article of mine, I will tell you the complete procedure which you need to follow to open demat account in Corporation Bank.
How to Open Demat Account in Corporation Bank?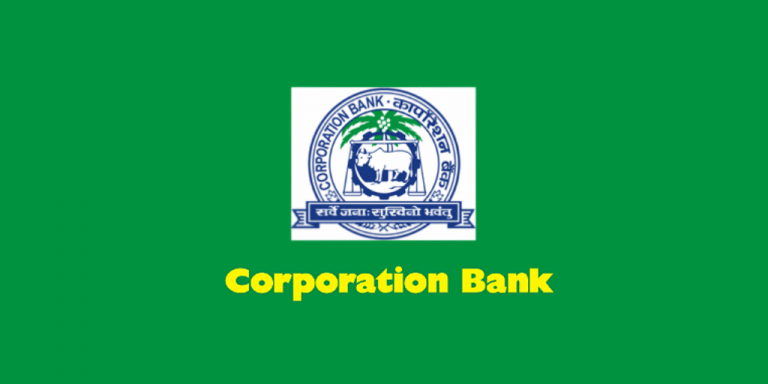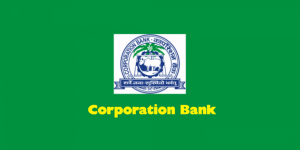 Let us now get started with this guide and check out the steps which you have to follow to open demat account in Corporation Bank.
Call the customer care of the bank on their toll-free number: 1800 425 3555.
Get your call connected to talk with the customer care executive.
Tell them that you want to open demat account with them.
They will tell you the documents which are required to open the account with them.
Note down all the documents then tell you about over the phone.
Collect all those documents and visit your home branch.
Talk to the bank officials working in your home branch about it.
Submit all the documents you have brought with you.
And they will provide you further instructions about your account.
Basically, the documents that you have to submit are address proof and identity proof documents. And do note that PAN Card is mandatory to open demat account in Corporation Bank.
You have to provide the photocopies of your documents to the bank and not the original copies. But still, makes sure you carry your original copies with you as they may ask them for verification purpose.
So this is how you can open demat account in Corporation Bank. I hope you are clear with all the steps mentioned in this guide. If you have any kind of doubts in your mind then feel free to comment below.