If you have used all the cheque leaves you had. Then there is no need to worry. You can request cheque book in Bandhan Bank by following both online and offline methods. You should also note that the bank will charge you for the new book that will be issued to you.
Methods to Request Cheque Book in Bandhan Bank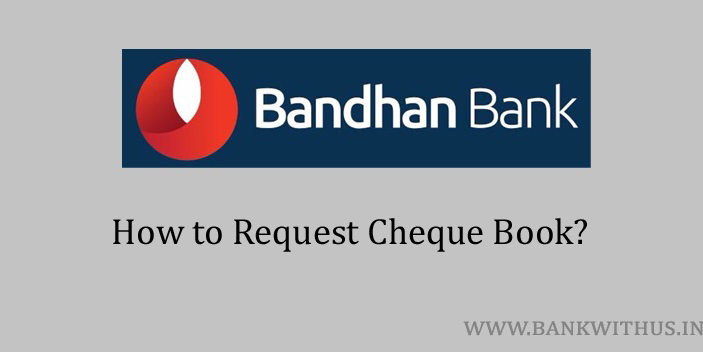 Choose any one method and follow the instructions.
Using Internet Banking
Using Mobile Banking
By Visting Home Branch
By Sending SMS
By Calling Customer Care
Conclusion
These are the methods by following which you can request a new cheque book. You should first check the exact amount of charges for the new book. You can do that by calling the customer care of the bank or by visiting your home branch. It is not recommended to order or request a new book without knowing the charges.