A dormant account is also called an inoperative account and inactive account. The bank account status changes when the account holder does not use it for a long period of time. But this type of account can be activated again use just like a normal account. In this guide, I will tell you how you can reactivate Bandhan Bank dormant account.
First of all, let me tell you that you can not do it online using internet banking or mobile banking. You will have to follow the offline method only. This method requires you the account holder to personally visit your home branch. And submit an application letter to the bank. The balance that you had in the account will be completely safe and you can withdraw it later if you wish.
The Process to Reactivate Dormant account in Bandhan Bank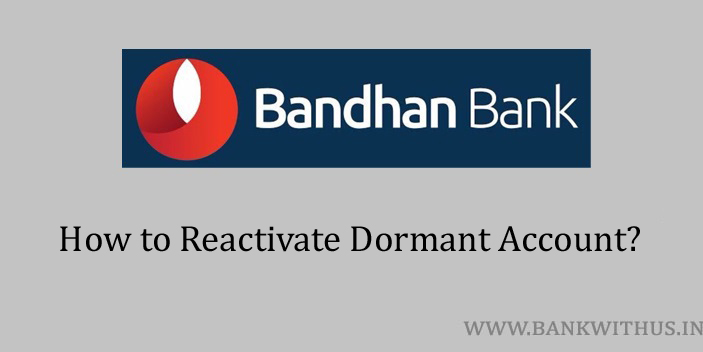 Follow the instructions given below.
Steps to Reactivate Bandhan Bank Dormant Account:
Take a sheet of paper.
Start writing an application letter.
The letter should address the branch manager of your Bandhan Bank's home branch.
The subject of the letter should be "Reactivation of Dormant Account".
Explain that your account has turned dormant. And you want it back.
Furter mention your account number, name, and the reason why you did not use the account for so long.
Choose any of your identity proof documents and get a clear photocopy.
Make your signature on the photocopy and attach it with your application letter.
Visit your Bandhan Bank's home branch and submit the application letter to the bank officials.
Conclusion 
This is the process that you have to follow to reactivate a dormant account in Bandhan Bank. While going to the bank make sure you carry the original copy of the document with you. For more information, you can call the customer care of the bank on 1800 258 8181. (toll-free)