Indian Bank Net Banking: Indian Bank is one of the oldest banks which is operating in India. This bank was founded in the year 1907. Currently, the headquarters of the bank is situated in Chennai, India. I did not find any information about where the headquarters of this bank was situated when this bank was founded. Probably it was Chennai only, there are thousands of people who have a bank account with this bank. If you want to share your experience with this bank with us you can do that by commenting below. Indian Bank is being run by Government of India from the year 1969.
Once you open the bank account with Indian Bank you can use all the features and banking services offered by this bank. I don't know why but this bank never remains in the limelight about new offers and features introduced by it. But they provide the basic features like mobile banking and internet banking to the account holders. Even when it is one of the oldest running banks they don't promote themselves much in media. If you are looking for a guide to activate Indian Bank Net Banking online. Then you have been landed on the right page here.
Because I will tell you how you can activate Indian Bank Net Banking. The steps involved to do so are very easy but there are few things which you should keep in your mind before we proceed. And they are only those account holders will be allowed to activate Indian Bank Net Banking who have successfully registered below mentioned things.
If you have not registered any one of the above-mentioned things then you can't activate Indian Bank Net Banking. You can register these things by visiting your home branch.
How to Activate and Use Indian Bank Net Banking?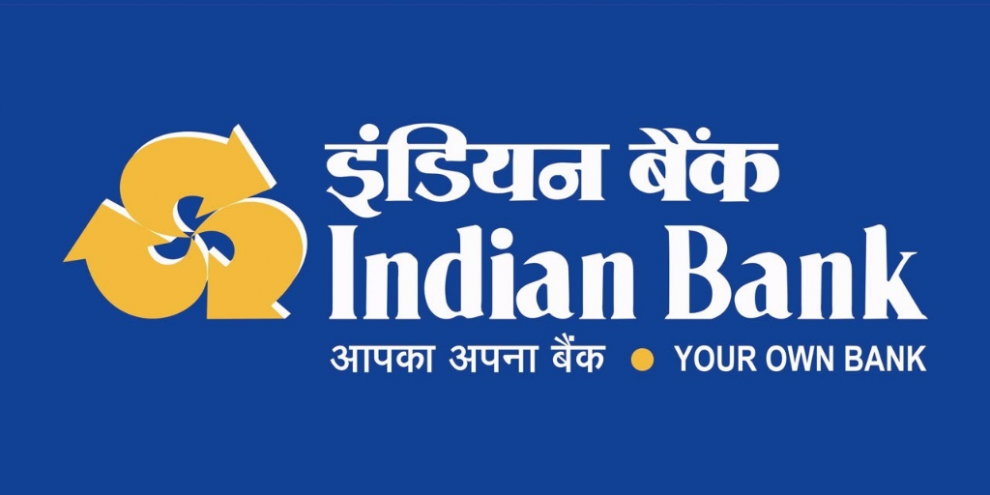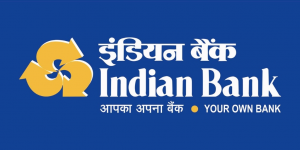 So now let us get started and check out what are the steps which you need to follow to activate Indian Bank Net Banking. 
But keep your CIF Number, Account Number, and ATM card handy before you proceed with the steps mentioned here.
Open the official website of Indian Bank and click on Register Online button.
A new window will open in front of you. Enter your bank account number or CIF number and Mobile number.
After that click on Submit button which is given below.
Now you will have two options to register yourself. One is by visiting the home branch and other is by using ATM Card.
If you select to register online, you will have to enter your ATM Card details and follow the on-screen instructions.
This is how you can activate Indian Bank Net Banking. If you have any kind of doubts in your mind then you can comment below. But make sure you never share your account details with any unknown person. If you do so then your bank account could be hacked. Keep your user id (username) and password confidential and hard to guess.