To Block your RBL Bank ATM Card open the mobile banking app → Login → Manage Debit Cards → Select your Debit Card → Tap on Block. The bank will block your card immediately.
This was just a short answer to your query. But I will explain other methods to block RBL Bank ATM Card as well. In case you have lost your card somewhere. Then you should take immediate steps to block the same. This is very important to avoid unauthorized transactions and misuse of the card.
Methods to Block RBL Bank ATM Card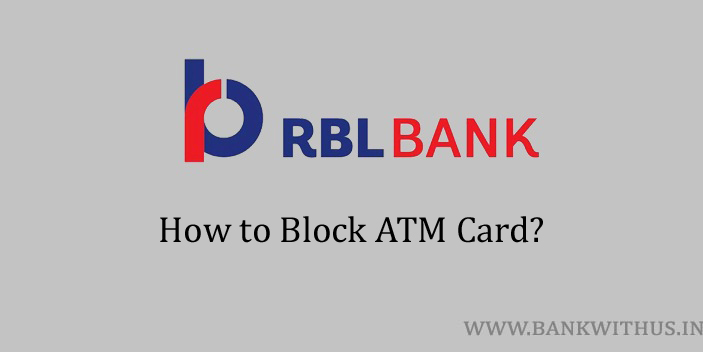 I have explained online as well as the offline methods to block the card. Choose any method and follow the instructions.
By Calling Customer Care
Call the customer care of the RBL Bank on 022 6115 6300.
Choose the language in which you would like to interact with the customer care.
Your call will be connected to speak with the customer care executive shortly.
Tell the executive that you have lost your card and want to block the same.
The executive will ask you a few questions about your bank account.
Answer the questions correctly.
Upon successful verification, the executive will block your card permanently.
Using Mobile Banking App
Download and Install the official mobile banking application of the RBL Bank.
Open the app after a successful installation.
Enter your login details into the app. (Username and Password)
Tap on "Manage Debit Cards".
Choose the debit card number from the list.
Tap on Block the card and follow the on-screen instructions.
Conclusion
You can also make use of the internet banking facility of the RBL Bank to block your card. In case you are facing any kind of difficulties then call customer care immediately. And never share your details like the PIN Number with anyone. The bank officials will never contact you asking for such details.