When we are using the latest banking technology we should also make sure we are doing it in a safe way. We should take every step that we can to keep things running safely. When we try to login into our mobile banking app. The app asks us to enter a PIN number which is nothing but the MPIN. In this guide, I will tell you how you can change Suryoday Mobile Banking App MPIN.
The account holders need to enter this PIN number when they open the app. Even if the biometric login is enabled the app might sometimes ask to enter the MPIN. And when it comes to the banking passwords. There are two things to keep in mind. The first one is we should never share our passwords with anybody. And the second thing is we should change them periodically.
Steps to Change Suryoday Mobile Banking App MPIN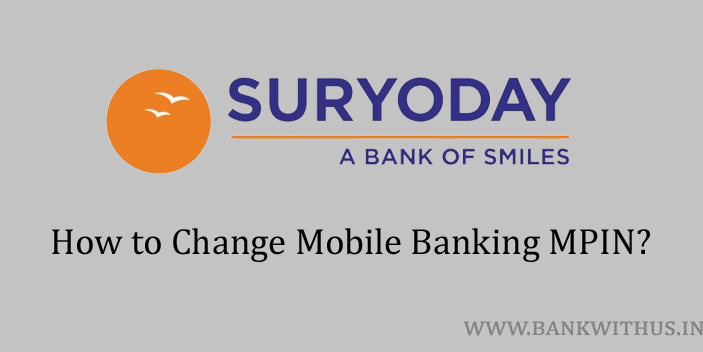 The MPIN can be changed within the app and it won't take more than 2 to 3 minutes of your time. But to change this PIN you should be knowing your current MPIN. If you have forgotten it then there is no need to worry as you also have an option to reset it. Follow the instructions given below to change it.
Steps to Change Suryoday Mobile Banking App MPIN:
Open the official mobile banking app of Suryoday Small Finance Bank.
Tap on "Menu", you can find it at the upper left corner of the application interface.
Select "Settings" from the menu.

From the settings choose "Change MPIN".
Enter your current MPIN.
In the next provided space enter the new MPIN which you want to set.
The bank will send you an OTP via SMS on your registered mobile number.

Enter the received OTP correctly.

Tap on the "Confirm" button.
Conclusion
This is how you can change your Suryoday Mobile Banking app MPIN. But you should know that this can be only changed within the mobile banking app. And you can not change it any other way like using the internet banking, etc. For more information, you can call the customer care of the bank on 1800 266 7711.