When someone opens a bank account in a bank or financial institute they will get a number which is normally termed as Bank account number.
That number is basically used to identify the bank account, transfer funds to that account, etc.
The account number is the most basic thing in the banking industry. Without account number, no services can be used i.e. internet banking, ATM card, etc. because all the banking services are mapped to the account number only.
Picture or Image to Explain about Bank Account Number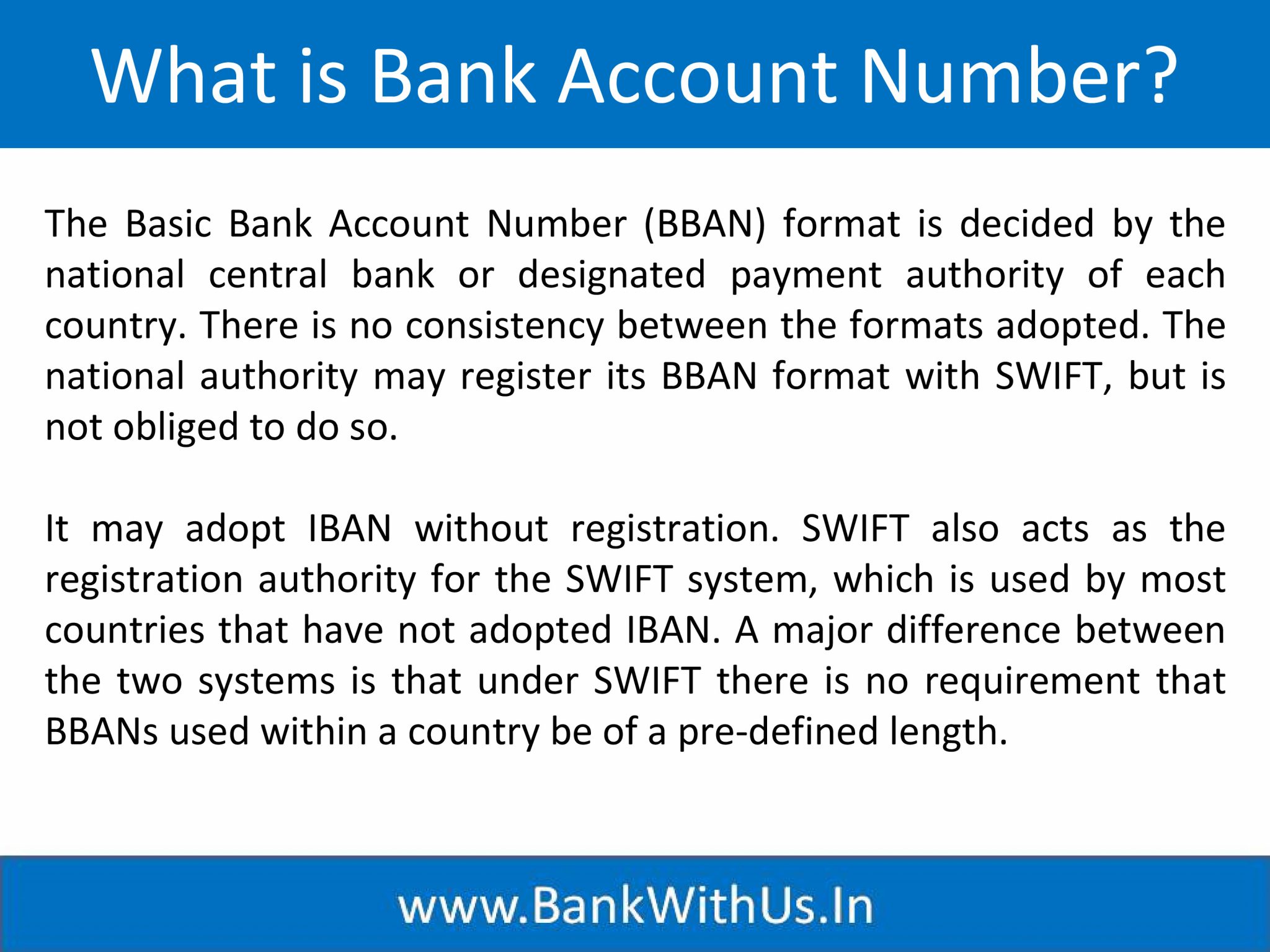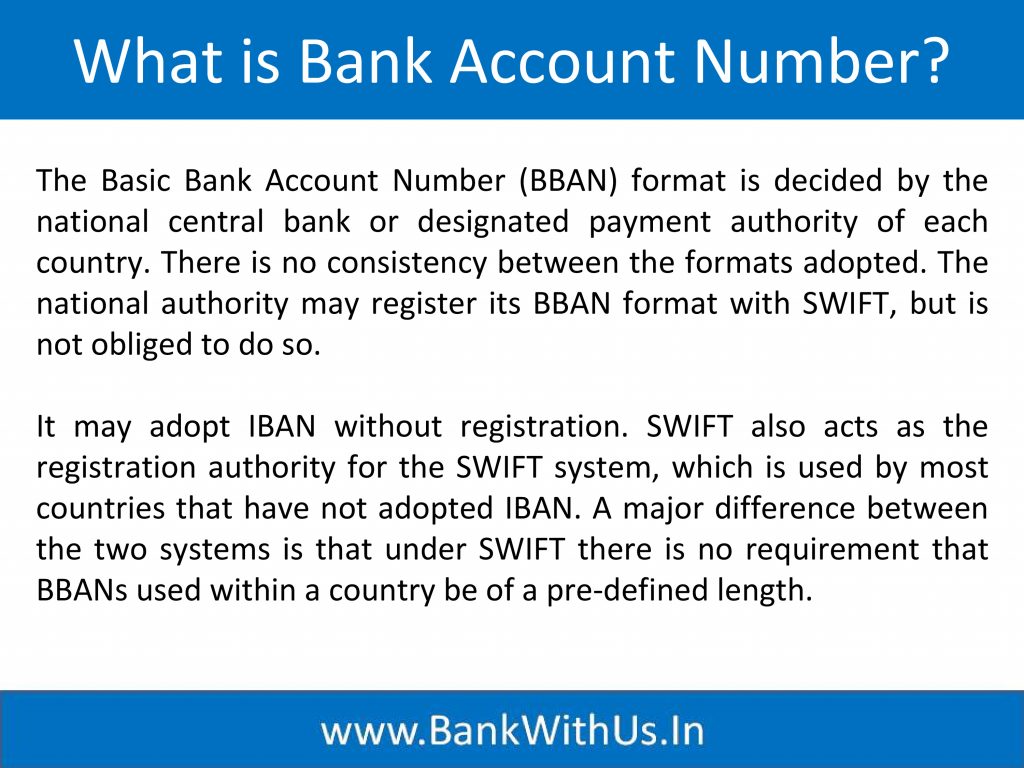 Video to Explain about Bank Account Number
Infographics to Explain about Bank Accounts