The banks have so much to keep an eye on. The balance, the transactions, etc. At the same time, the bank also keeps track of when and where the account was used. It can be an online or an offline transaction. The accounts which are not used for a prolonged period of time are disabled by the bank. These accounts are nothing but dormant accounts. In this guide, I will tell you how you can reactivate J&K Bank Dormant Account.
There is no way you can reactivate your account online using internet banking or mobile banking app. You will have to follow the offline method which is explained in this guide. If you want to know how much you can leave your account unattended before it turns dormant. Then let me tell you about it. If you don't use your Jammu and Kashmir Bank account for a period of more than 24 months. Your account's status will change to dormant.
The Process of Reactivating Jammu and Kashmir Bank Dormant Account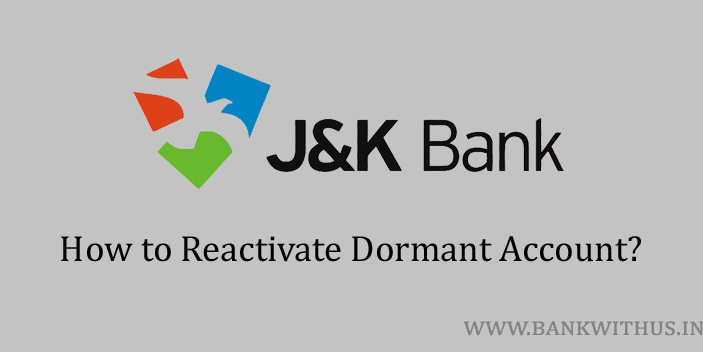 Follow the instructions given below and you will be able to get your account back.
Steps to Reactivate J&K Bank Dormant Account:
Take a sheet of paper and start writing an application letter.
The letter you are writing should address the branch manager of your J&K Bank's home branch.
The subject of the letter should be "Request for Dormant Account Reactivation".
In the body of the letter, you have to explain about the account which has turned dormant. And you should also ensure that you won't leave the account unattended again.
Further, you have to mention your account number.
Now choose any one of your identity proof documents and get a clear photocopy of the same.
Make your signature on the photocopy.
Attach your application letter with the photocopy.
Visit your Jammu and Kashmir Bank's home branch and submit the application letter.
Conclusion
This is the process that you have to follow in order to get your account reactivated by the bank. If you don't want to write the letter in your handwriting. Then you can also type and get a printout of it. It is recommended that you take your original copy of your document with you. The officials of the bank may ask for verification purposes. For more information, you can call customer care.