Get Mini Statement in Bank of India: Bank of India is one of the biggest banks that is operating in India. Not only the biggest but also one of the oldest running bank in India. This bank was founded in the year 1906 currently the headquarters of this bank is in Mumbai, India. BOI is a nationalized bank and this was nationalized in the year 1969. The number of branches this bank has in India is more than 5000 across India. If you have a bank account with BOI then you can take advantage of all the features which are offed by this bank.
There are millions of account holders of BOI, most of the people who have a bank account are quite happy will all the services which are offered by the bank. If you want to know about all the features and services which are offed by this bank you can find it on the official website of the bank. But to name few they are mobile banking, internet banking, and ATM card services. If you are looking online for a guide in which you will find the procedure to get mini statement in Bank of India. Then you have been landed on the right website here.
How to Get Mini Statement in Bank of India?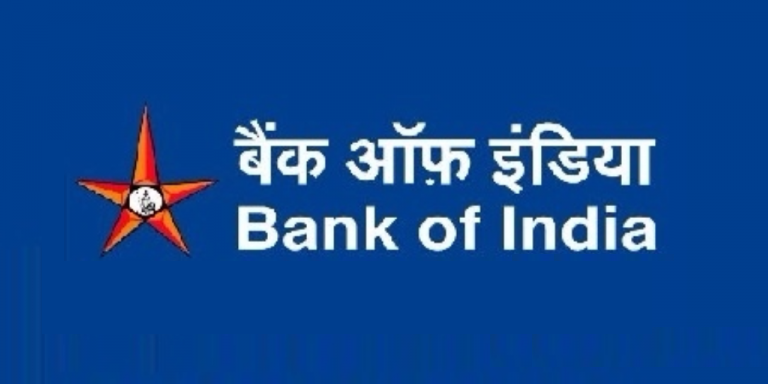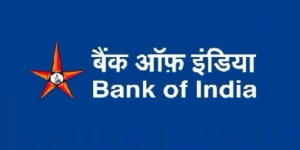 So now let us get started with this guide and learn how we can get mini statement in Bank of India. You can get the mini statement by following multiple methods.
I have mentioned two methods to get it below, you can use any one of these two methods to get the mini statement of your bank account.
How to Get Mini Statement in Bank of India through Internet Banking?
Open the official website of BOI and head towards the login page of internet banking.
As soon as you login into internet banking you can find the bank accounts mapped to your internet banking service.
First, select the type of bank account i.e. Savings Account or Current Account etc. from the set of options at the left side.
After type, selection select the account title from the drop-down menu.
From the next drop-down menu select Mini Statement.
And finally, click on Go button.
How to Get Mini Statement in Bank of India through ATM Machine?
Find any of the ATM Centers which are near to your location.
Insert your ATM card into the ATM Machine.
The machine will now ask you to enter your ATM PIN number.
After that go through the options displayed on the machine screen, and select Mini Statement from there.
And that's all you have to do.
These are the two methods by which you can get mini statement in Bank of India. If you want to follow the first method then you should have an active internet banking account.
However, for the second method, you don't need internet banking. I hope you are clear with all the details mentioned here. If you have any kind of doubts then you can comment below.